Terrifying Standoff Destroys Beloved New Orleans Arcade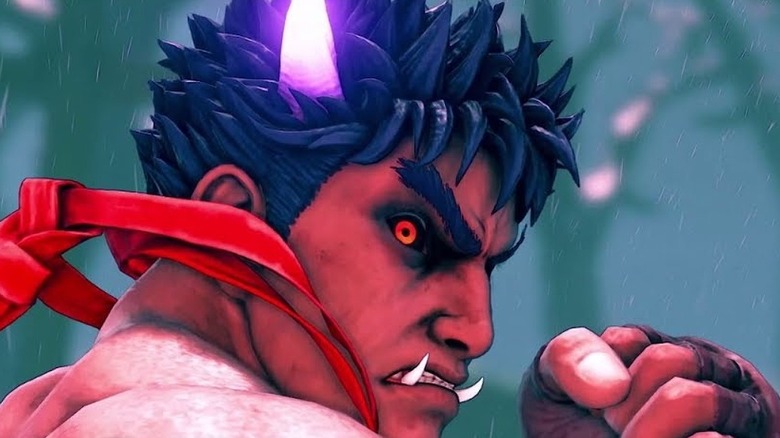 Once the second home of teenagers everywhere in the 1970s and early 1980s, arcades are a bit of a relic in terms of video game history. Though they still exist as part of larger entertainment centers and restaurants, dedicated arcades are less common in the United States in the modern day, but they do exist. While some have spent the money turning their homes into classic arcades, public arcades are still frequented by gamers, both young and old, who might be looking for a more retro experience. 
Advertisement
One such venue is Sea Cave Arcade and Bar, located in the Bywater neighborhood of New Orleans, Louisiana. A staple in the community for the last several years, Sea Cave recently fell victim to a horrific confrontation that caused thousands of dollars in damage and threatened the lives of its patrons.
As reported by NOLA.com, a man became unruly upon entering Sea Cave Arcade in the early evening of Dec. 14, using a price tag gun to slap stickers onto the arcade cabinets. Judah Lea, Sea Cave's owner, confronted the vandal, telling him to leave the premises before refunding him his money. The man asked Lea is he was "interested in dying," signaling that things were about to get much worse.
Sea Cave Arcade sustained thousands of dollars in damages
30-year-old Mitchell McNeely IV reportedly threatened Lea with a butterfly knife before leaving. Although a newer customer, McNeely — who referred to himself as "The Wolf" — had already become notorious at Sea Cave for his rude and obnoxious behavior.
Advertisement
Unfortunately, the situation got even worse: McNeely returned to Sea Cave about a half-hour later and put a U-lock on the front door, seemingly trapping a number customers inside, before proceeding to smash the arcade's windows. Lea was able to usher customers out of another door and called the police, but McNeely fled before they could apprehend him.
McNeely would return to the Sea Cave after hours with an ax, smashing arcade cabinets, windows, TVs, and virtually anything made of glass. Seeing this on a live security camera feed, Lea notified the authorities, but McNeely again evaded police capture. While Lea and some other volunteers were cleaning up the mess on Monday, McNeely again returned to the Sea Cave, this time armed with a handgun. Lea and his group were able to run away, while McNeely again fled the scene. This time, however, police would finally take him into custody. According to a CBS affiliate based in the area, McNeely faces charges of false imprisonment, aggravated assault, criminal mischief and criminal damage to property.
Advertisement
The cost of the damage done to Sea Cave could reach anywhere from $30,000-50,000. A GoFundMe has been set up to help the Sea Cave rebuild, which has already raised in excess of $30,000.