The Truth About Those Resident Evil Apocalypse Leaks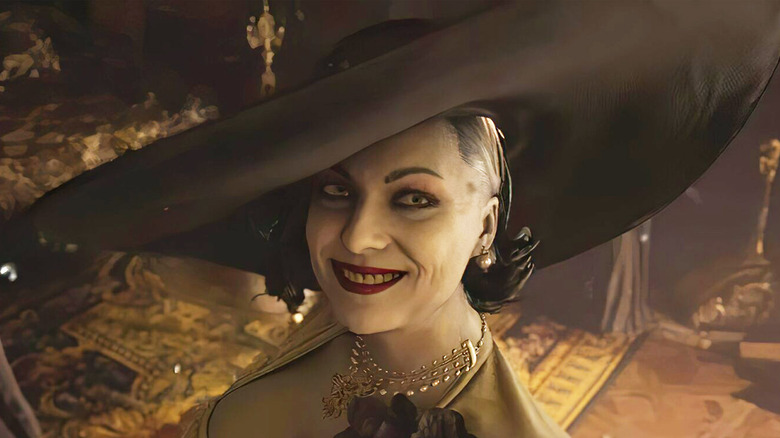 "Resident Evil" is back in the news. Following the release of "Resident Evil Village," an impressive new entry that drew praise from critics, fans of the Capcom-developed horror franchise have been on the edge of their seat in anticipation of the next game in the series. Given that "Resident Evil Village" was just released this past May, one would think that it's way too soon for anyone to expect much in the way of concrete plans for the next entry series. However, that hasn't stopped fans on the internet from digging up what they can.
Advertisement
On the r/GamingLeaksAndRumours subreddit, user u/Anvell posted an image that was previously uploaded to 4chan, which purportedly contained information surrounding the next mainline "Resident Evil" sequel, allegedly called "Resident Evil Apocalypse" (no relation to the 2004 "Resident Evil" movie of the same name). The image — which is completely in Japanese — is allegedly from an internal "dev document," which covers some of the features that Capcom is apparently developing for the game. 
A "Resident Evil" game with the subtitle of "Apocalypse" was seemingly leaked last year during a breach of Capcom's data (per Game Rant), lending a bit of credence to these rumors. However, as great as they sound, there are some good reasons not to believe the latest supposed leaks.
Advertisement
Inside the alleged 'Resident Evil Apocalypse' document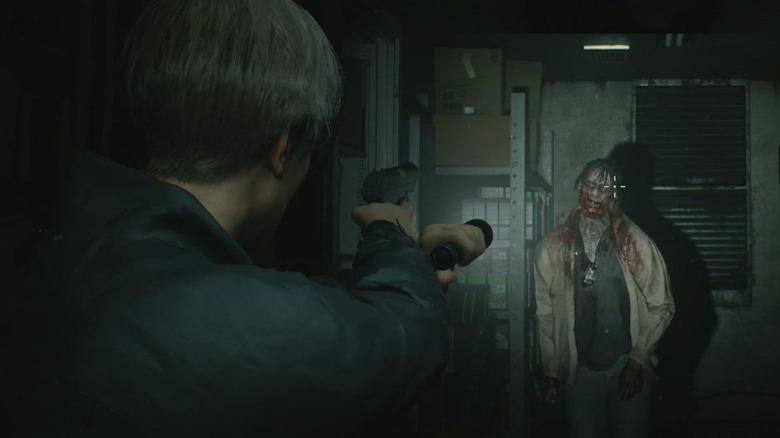 According to the leak, deep forests and creatures of folklore are just some of the new features coming to the tentatively-titled "Resident Evil Apocalypse" will contain. But one of them in particular has caught fans' eyes — an "innovative partner system." Though many games in the "Resident Evil" series have featured a cooperative mode in the past, "Apocalypse" is said to be a "strictly single-player" experience. This would suggest that the "partner" in the game would be some kind of AI-controlled character. The post also suggests that the game would somehow combine elements of the third-person "Resident Evil 2" remake and the more recent first-person entries.
Advertisement
Unfortunately, serious doubts have been cast over the legitimacy of this "leaked" information. On the Reddit post, user Gitrektali linked readers to a forum post on ResetEra, in which a moderator named Jawmuncher claims to have shown the leaked document to a friend fluent in Japanese. According to Jawmuncher, his friend said the document was "definitely Google translated [and is] fake." The forum post on ResetEra was subsequently locked, which has more or less convinced other Redditors that the rumors are fake.
Of course, anything is possible. But it's best not to get your hopes up regarding this particular "leak."