Report Confirms What We All Suspected About Bioshock Creator's Next Game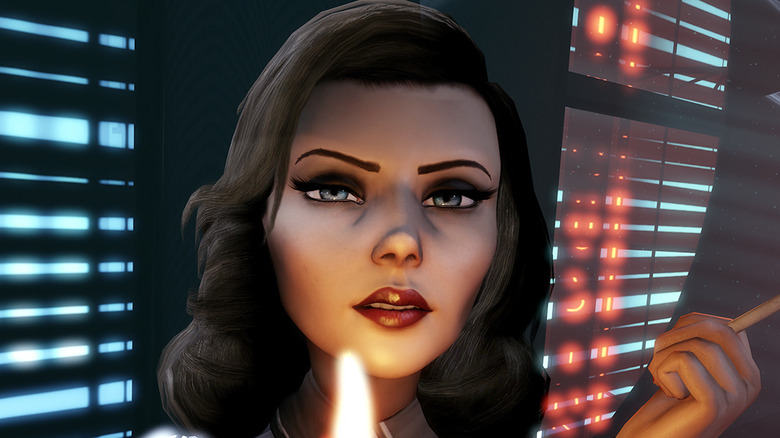 The "BioShock" series has been on the shelf for quite some time now. Beginning in 2007, the series was the subject of critical acclaim due to its retrofuturistic, steampunk setting, as well as its gripping story and interesting combat. Spearheaded by creative director Ken Levine, the series spanned three games — "BioShock," "BioShock 2," and "BioShock Infinite" — developer Irrational Games downsized and rebranded as Ghost Story Games. The new studio began work on a game that was meant to debut in 2017. While it was unclear if "BioShock" would ever continue, fans were happy to see Levine on another project. However, development on the ambitious title has apparently hit a number of snags since then.
Advertisement
Known as a sort of auteur of the video game world, Ken Levine has a very particular vision when it comes to the games he develops. Because of these qualities, many have found the working environment at Ghost Story Games to be rather difficult, with some complaining of long hours and in-fighting pertaining to the studio's upcoming game's creative process. A new report offers a bit of insight regarding the long road for Ken Levine's game. As fans have begun to suspect, the title may be stalled in development hell.
A new report suggests a new Ghost Story Studios game is currently in development hell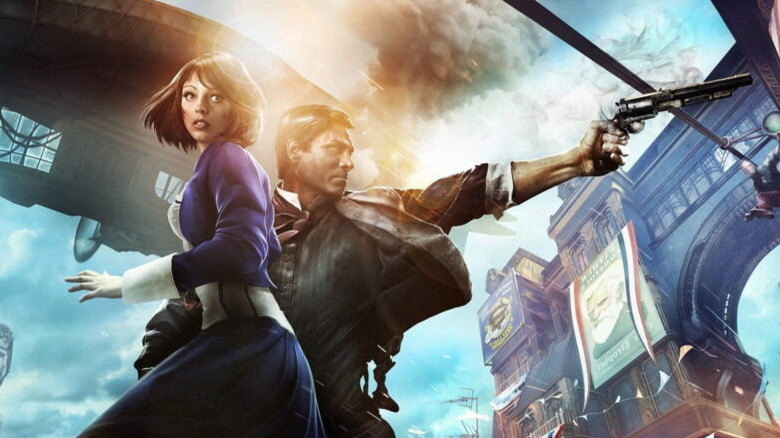 In a recent report from Bloomberg's Jason Schreier, the development of Ghost Story Studios' new title has been marred by creative differences and lengthy workdays. According to those close to the project, these issue have risen due to Levine's dedication to the project and his commitment to making a title described as "narrative Lego," in which players have tons of control and seldom have the same experience from one playthrough to the next. Many employees of Ghost Story Games have quit during the arduous process. On top of people leaving of their accord, Levine has also let people go, apparently blaming his management of a large team for declines in mental health and personal relationships.
Advertisement
Among the people who have left in that span is Mike Snight, who was one of the employees who were carried over from Irrational to Ghost Story. "Ken is a very hard person to work for," Snight told Bloomberg. Schreier also describes Levine as having a "mercurial demeanor. Meanwhile, Andres Gonzalez, a founding member of Ghost Story Games, told Bloomberg, "The type of game being explored does not match well with the creative process being used." In other words, some people close to the project doubt that it can proceed at this time.
Hopefully, whatever it is that is preventing Levine and the Ghost Story team from making a new title is quickly rectified, before it becomes another entry into the list of games we'll never play.
Advertisement