RIP Halo 3 Multiplayer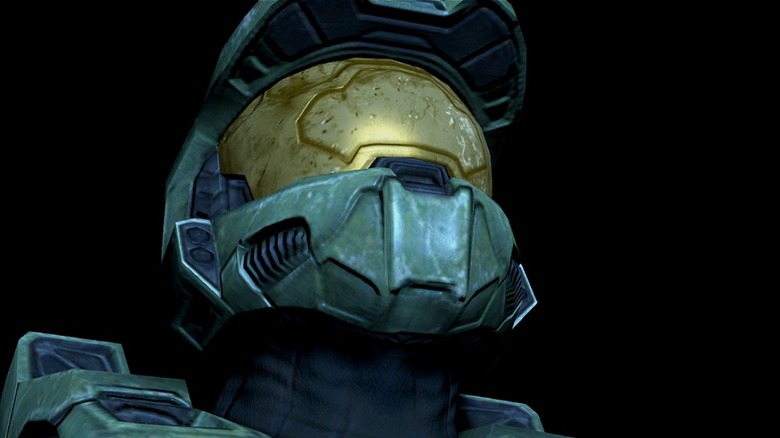 When it comes to great gaming series with a dedicated fanbase, it's hard to beat "Halo." And if you try to rank all the "Halo" games, then it's no wonder why the Xbox 360's "Halo 3" comes out on top for many players, especially thanks to its solid campaign and ridiculously fun multiplayer. Sadly, after 15 years of fun, Microsoft has finally pulled the plug on the game's servers, and "Halo 3" multiplayer has been shut down for Xbox 360 players. 
Advertisement
On January 13, "Halo 3" servers were shut down for good. Many longtime fans lamented the servers' last days on Twitter, causing the title to trend on the social media platform. One of the people mourning the loss of "Halo 3" multiplayer was 100 Thieves co-owner CouRage, who posted two pictures of the game's population map, one from when the game was released and one from the map after servers were shut down — a visual representation of the game quite literally going dark.
In anticipation of the end of "Halo 3" multiplayer, a number of players wiped the dust off their 360s to play a few last rounds. This ultimately led to some of the most wholesome moments in the game's history.
Halo 3 players called a truce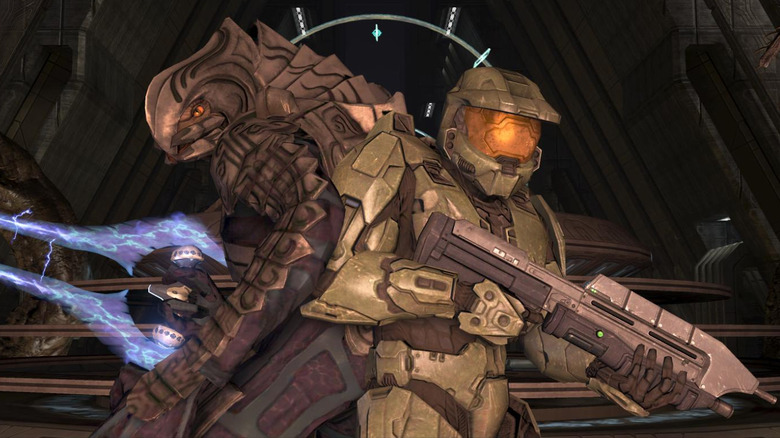 While the usual goal of a multiplayer match is to beat the enemy team one way or another, many "Halo 3" players called a truce instead. Twitter user HiddenXperia described his experience as a day to remember: "Shoutout to everyone who hopped on 360 Halo 3 last night, seeing everyone form truces in matchmaking games ... the perfect way to send out such a masterpiece."
Advertisement
As the final day of "Halo 3" continued, more stories started popping up of players helping each other out. YouTube channel Hidden Reach shared a clip of the team helping an enemy player unlock their last achievement before the servers went down. The enemy, a streamer called Fishy, was shown taking out two of Hidden Reach's members with a single laser in ranked play, netting an achievement called Two for One.
Seeing these positive stories, one Twitter user shared a picture of the ending message of the campaign in "Halo 3," saying that it "hits so hard now." The message was a near-perfect way to send off "Halo 3" multiplayer, even if it was meant for the original campaign: "Thanks for playing 'Halo 3' and thanks for being part of the engine that drives us toward our ultimate goal of world domination. Thanks for giving Bungie a community that has kicked a** throughout the years, and will continue to kick a** for many, many more."
Advertisement
"Halo 3" multiplayer is still available for "Halo: The Master Chief Collection," but this definitely marks the end of an era.