How eBay Is Cracking Down On Fake Pokemon Cards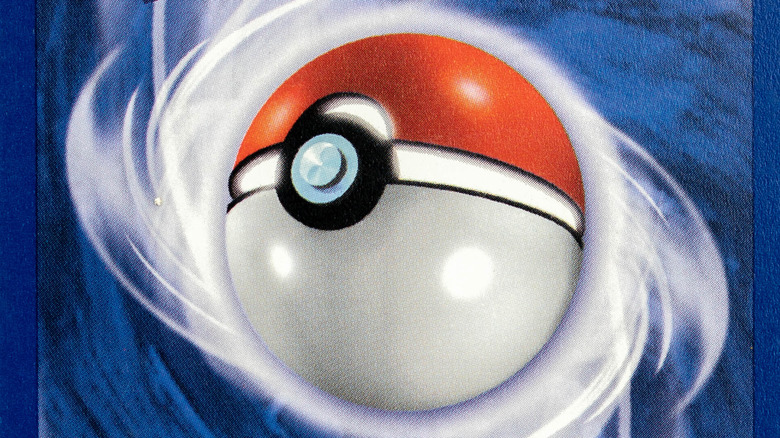 Hethers/Shutterstock
eBay is attempting to crack down on the sale of fake trading cards as the price of some cards – particularly "Pokemon" trading cards – continues to skyrocket. Recently, Logan Paul discovered that his $3.5 million box of "Pokemon" cards was a ripoff, as his supposedly sealed first edition set of cards had been swapped for "G.I. Joe" cards worth a miniscule fraction of what he paid. This is one of the more high profile examples of the types of scams that are happening in the "Pokemon" card collectors' market. Some of the most expensive "Pokemon" cards will go for tens of thousands of dollars for a single card, so fakers are going into overdrive to try and get in on the action.
Advertisement
In the past, eBay has made a few moves to reduce issues with selling trading cards on its site. Previously, eBay bidders ran into issues with scalpers placing false bids on cards in an attempt to artificially pump up the price of certain cards. When those auctions ended, bidders would retract their bid, ultimately leaving the seller frustrated. In response, eBay changed its policies so the seller can decide if they want to allow someone to retract their bid. While this solved an issue with the way eBay's auctions work, it didn't do anything to prevent people from selling fake cards or sending the wrong one. That's where this new system comes in.
eBay will verify the authenticity of cards over $750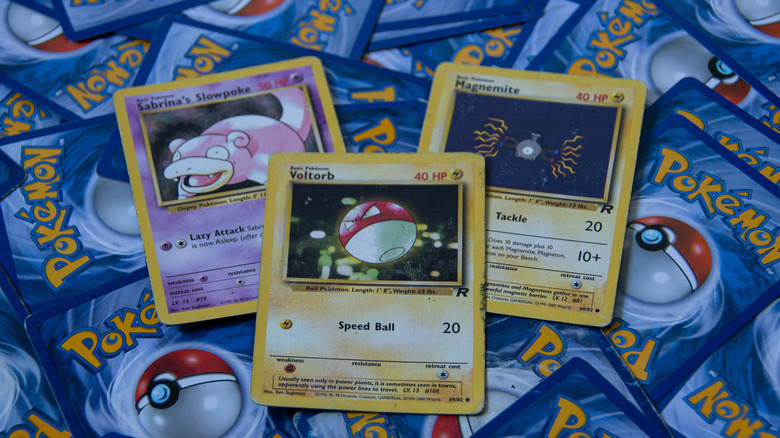 David Esser/Shutterstock
Announced in a press release, eBay has now launched a verification system for trading cards, including "Pokemon" cards, to be used if an individual card is being sold for more than $750. This system was already in place for sneakers, watches, and handbags. This verification process currently applies to single ungraded cards, but "will expand to include graded, autograph and patch cards sold for $250+." While this new system probably wouldn't have saved Logan Paul (at least in its current form), it does lower the risk of getting a fake card.
Advertisement
According to the press release, "Pokemon" card sales in the first half of 2021 were up 536% over the same period in 2020. "Our trading cards business has been growing for the past six years, and the recent surge speaks to the immense cultural significance of the category," said VP of Collectibles, Electronics and Home at eBay Dawn Block.
Again, this system does not cover any boxed or packaged cards, so anyone looking to buy some "Pokemon" cards in bulk on eBay needs to be wary of shady sellers.