Every Gen 1 Pokemon Missing From Pokemon Legends: Arceus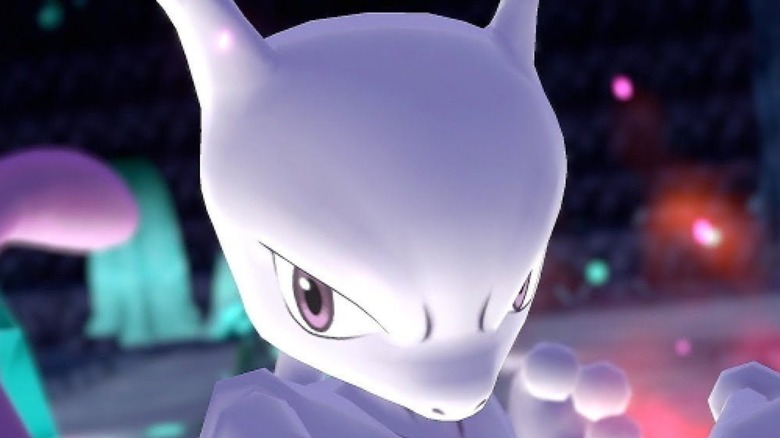 "Pokemon Legends: Arceus" has finally been released, giving Pokemon fans the open-world game they have long asked for. Unfortunately, some fans are going to be pretty upset about the Pokedex in "Pokemon Legends: Arceus." Similar to the "Pokemon Sword and Shield" controversy, "Pokemon Legends: Arceus" does not have a complete National Pokedex, instead offering a selection of Pokemon from each generation and all of the Pokemon from Gen 4 — as this the game does take place in an early version of the Sinnoh region. While critics praised the game for bringing fresh and exciting ideas to the series, some hardcore fans may not be happy.
Advertisement
For everyone whose love of Pokemon began in Gen 1, the majority of your favorite Pokemon are probably missing. Many popular fan favorites did not make the cut, nor did some of the legendary Pokemon that made the first generation so iconic. Here are all the Gen 1 Pokemon you won't be catching in the 25 to 30 hours it takes to beat "Pokemon Legends: Arceus."
No Gen 1 Starters or their evolutions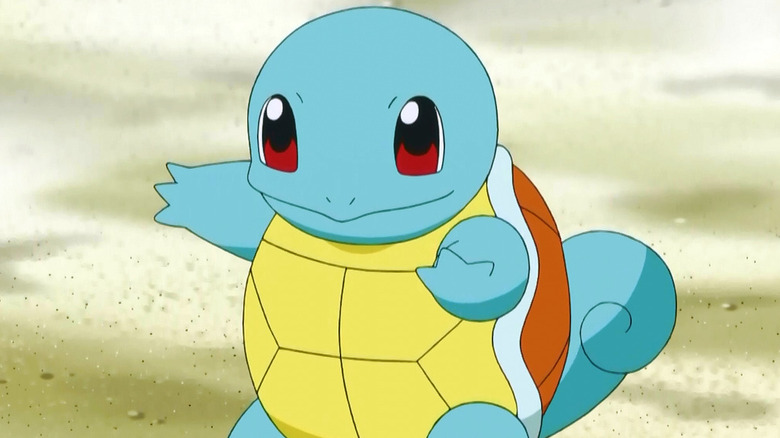 OLM/Pokemon Company International
The OG trio of Squirtle, Charmander, and Bulbasaur, along with all of their evolutions, are not in "Pokemon Legends: Arceus." For anyone counting the extended family of Gen 1 starters, you will be happy to know that both Pikachu and Eevee are present in the Hisui region. It seems almost impossible for a Pokemon game to release without those other three, especially considering just how much attention they usually get in the newer games. After all, the champion in "Pokemon Sword" and "Shield" uses a Charizard as his main Pokemon.
Advertisement
The Gen 1 starters aren't the only ones who got snubbed. The only starters present in "Pokemon Legends: Arceus" are Oshawott, Rowlet, and Cyndaquil. It's unfortunate that these undeniably classic Pokemon don't get to join in on the open world fun of this bold new game — but they aren't the only icons missing from "Pokemon Legends: Arceus."
No Gen 1 Legendary Pokemon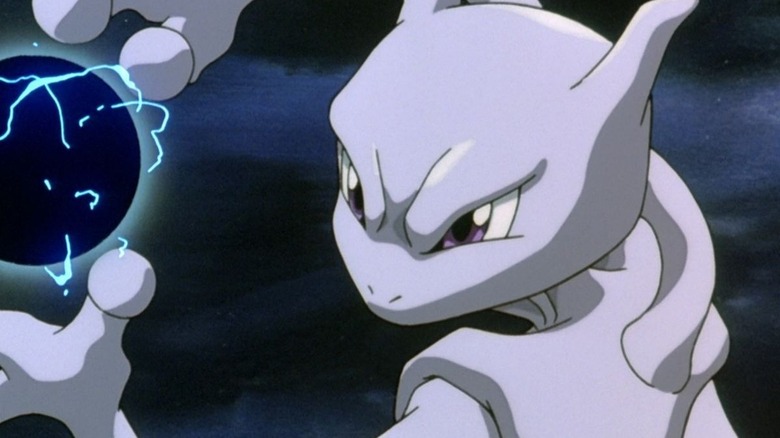 OLM/Pokemon Company International
None of the Gen 1 Legendary Pokemon are in "Pokemon Legends: Arceus," but this might not be as much of a surprise as the lack of the classic starters. While Zapdos, Moltres, Articuno, Mew, and Mewtwo would all be awesome Pokemon to see, fight, and catch in the open-world of the Hisui region, Legendary Pokemon rarely carry over between generations (unless trading is involved).
Advertisement
And who knows? Based on the naming scheme of this game, maybe fans will get to see each of these Legendaries get their time in the spotlight. With the success of "Arceus," maybe fans will one day get to see a "Pokemon Legends: Mew" set in the Kanto region.
That might be optimistic, but it doesn't lessen the blow of some of the most iconic legendary Pokemon in the entire series being excluded from this pivotal entry. Then again, Arceus is the most powerful Pokemon of all time — even tougher than Mew — so maybe Hisui just isn't big enough for the six of them.
The list of Gen 1 exclusions doesn't end there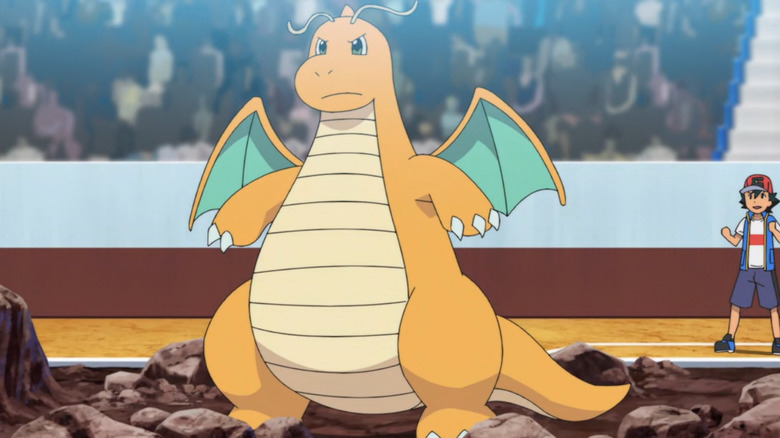 OLM/Pokemon Company International
A total of 102 Gen 1 Pokemon have been left out of "Pokemon Legends: Arceus." Here are the rest of the famous monsters that didn't make the cut:
Metapod

Butterfree

Weedle

Kakuna

Beedrill

Pidgey

Pidgeot

Advertisement

Pidgeotto

Rattata

Raticate

Spearow

Fearow

Ekans

Arbok

Sandshrew

Sandslash

Nidoran

Nidorina

Nidoqueen

Nidoran

Nidorino

Nidoking

Jigglypuff

Wigglytuff

Oddish

Gloom

Vileploom

Venonat

Venomoth

Diglett

Dugtrio

Meowth

Persian

Mankey

Primeape

Kanto Growlithe

Kanto Arcanine

Poliwag

Poliwhirl

Bellsprout

Weepinbell

Victreebel

Slowpoke

Slowbro

Farfetch'd

Doduo

Dodrio

Seel

Dewgong

Grimer

Muk

Shellder

Cloyster

Drowzee

Hypno

Krabby

Kingler

Kanto Voltorb

Kanto Electrode

Exeggcute

Exeggutor

Cubone

Marowak

Hitmonlee

Hitmonchan

Koffing

Weezing

Kangaskhan

Horsea

Seadra

Goldeen

Seaking

Staryu

Starmie

Jynx

Pinsir

Tauros

Lapras

Ditto

Omanyte

Omastar

Kabuto

Kabutops

Aerodactyl

Dratini

Dragonair

Dragonite