Is Dying Light 2 Cross-Platform?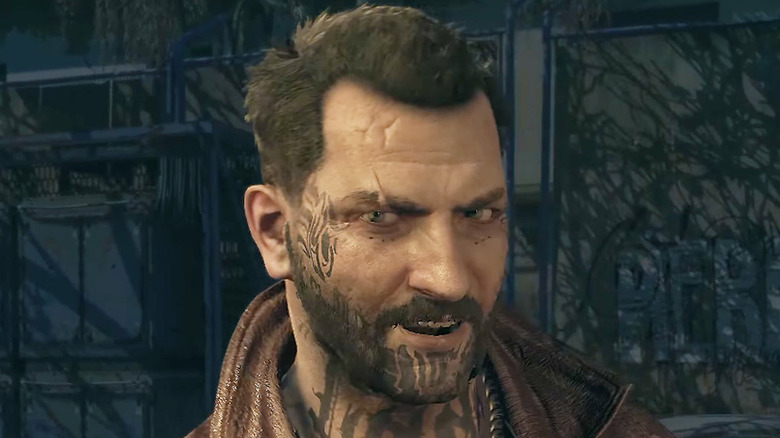 "Dying Light 2: Stay Human" has finally made its way into the hands of players. The apocalyptic action game has been dinged a bit by critics for its somewhat predictable story, but praised across the board for its satisfying gameplay loop that combines parkour and zombie-smashing action. As players get a feel for the game's controls and survival tactics, they may want to bring a few friends along for the lengthy battle. That's where the game's multiplayer comes in.
Advertisement
Up to four players can join forces for co-op play in "Dying Light 2," taking on the hordes of the undead together. IGN gave a special nod to the "zany" fun found in this mode. Players will especially be happy to have some extra support when things get hairy, as each player in co-op mode has up to three revives they can use to rescue their teammates from the jaws of death.
However, there are also some very serious limitations to how co-op works in "Dying Light 2: Stay Human." As is usually the case with modern multiplayer experiences, prospective gamers have a lot of questions about the availability of cross-play in Techland's latest undead adventure.
Dying Light 2 doesn't have cross-play at launch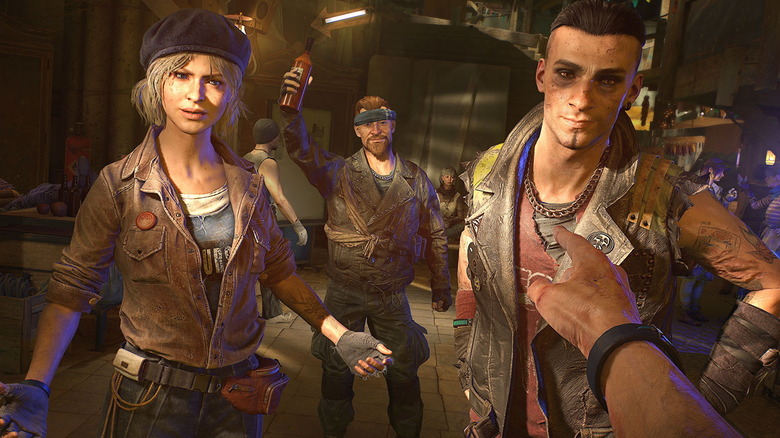 Unfortunately for zombie hunters who hoped to band together with their friends on different consoles, the answer is no. "Dying Light 2: Become Human" does not have any form of cross-play. That means gamers on a PlayStation console cannot join friends on an Xbox console or a PC. Not only that, but co-op is limited by console generation, as well. That means Xbox One gamers can't join players on a Series X and PS4 players can't hop into a game with someone on a PS5.
Advertisement
While this is certainly a bummer for fans who were hoping to get in some co-op with their buddies who haven't gotten their hands on a next-gen console, there is some good news. During an interview with Twitch Gaming in January, Techland's Tymon Smektala indicated that the dev would be working to implement cross-gen play at some point in the future. Players in different console families may be out of luck, but at least "Dying Light 2" players won't forever be bound to a single console generation.