How To Fix Dying Light 2 Co-Op's 'Network Disconnected' Error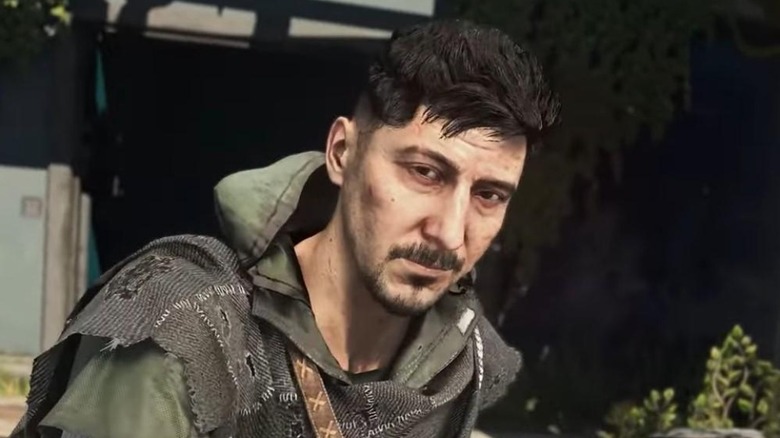 As much as players already love braving the post-apocalyptic world of "Dying Light 2: Stay Human," most were hoping the sense of relentless terror would come from the infected zombie-slaying gameplay, rather than network errors.
Advertisement
Though there's no perfect solution just yet to the connection problems players have experienced with "Dying Light 2" at launch, multiple steps can be taken to improve one's chances of connecting to the game's co-op mode. After all, players have been waiting a long time to get their hands on the sequel to the underdog game that stole the hearts of fans.
For those having issues connecting to the co-op network in "Dying Light 2," there are a few approaches that may provide a remedy. For starters, players should be aware that co-op requires a certain level of progress to unlock, and it does have its limits. As explained on the game's official support page, "Dying Light 2" players need to first finish the Prologue and then complete the "Markers of Plague Quest" to access co-op capabilities. It's also worth noting that "Dying Light 2" is not cross-platform, so co-op is currently only available for players on the same platform from the same generation. Once players have ruled out any of these roadblocks, they can proceed to try some more troubleshooting.
Advertisement
Getting Reconnected to Dying Light 2 Co-Op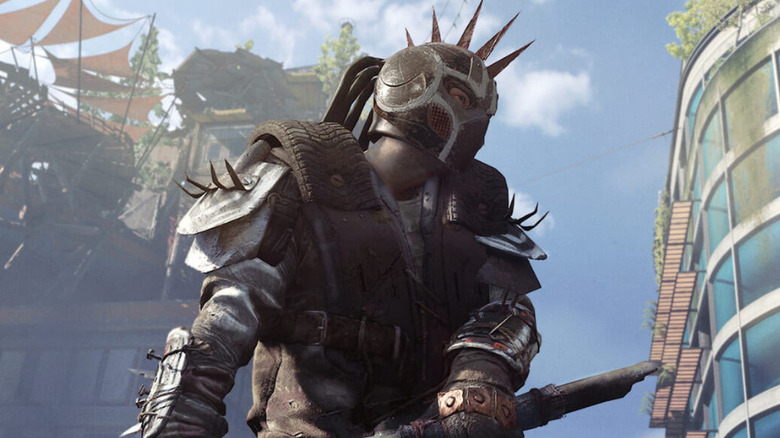 Even after checking off the aforementioned boxes, some players are still getting a frustrating message that reads "Network Disconnected Error." Luckily, Techland has a few tips to help players clear their cache if they're experiencing crashes. Basically, it's the classic "turn it off and back on" approach, plus a few console-specific considerations. Don't worry; Technland assures players that doing this will not result in any loss of save files. Meanwhile, Techland also recommends that gamers double-check that they have properly installed the game and any current updates to avoid issues.
Advertisement
It's recommended that players rule out any server-level issues before troubleshooting their own gameplay setups, which can be done by checking out the "Dying Light" Twitter account. Players can DM that account with issues or reach out to the official support page by Techland. Unfortunately, there's nothing players can directly do about server issues other than trying to play at less popular times and waiting patiently for patches. It's also worth noting that a player's own internet issues could be causing difficulties with connecting to co-op. A wired connection can help ensure a stronger WiFi signal, while a VPN may help or hinder one's ability to access co-op and should be connected and disconnected accordingly as another option.
Advertisement