Ubisoft Employees Claim Things Aren't Getting Better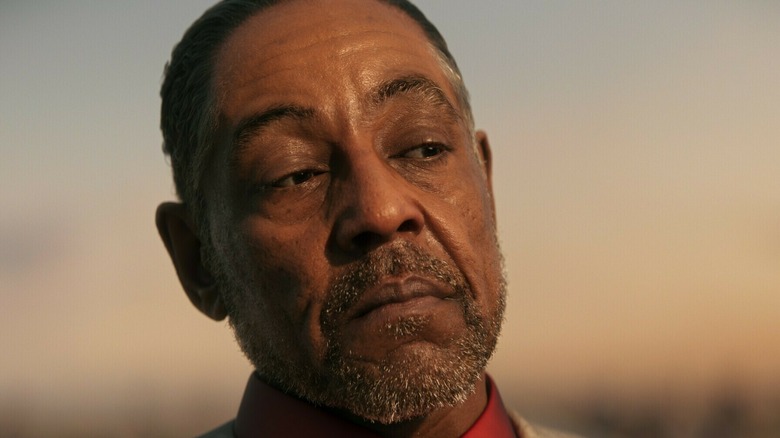 In the aftermath of the controversies regarding Activision Blizzard and its ongoing lawsuits regarding workplace harassment, every corner of the video game industry has been put under the microscope. Shortly following Activision's transgressions coming to light, Ubisoft also became scrutinized for its own failings. Misconduct allegations against Ubisoft and its workplace culture have hovered over the company for the past year and have progressively gotten worse as issues regarding pay have also been revealed.
Things became so bad, in fact, that many Ubisoft employees decided to take action and form a group called A Better Ubisoft, a workers' alliance made up of both current and former Ubisoft employees "demanding real permanent change" of the culture at the company. Despite the fact that A Better Ubisoft has gained support from others in the industry, things had not gotten much better, and even Ubisoft CPO Anika Grant has admitted that Ubisoft has a less-than-stellar working environment. But Grant's admission seems to have made little difference. As a matter of fact, according to members of A Better Ubisoft, there has been little to no change at the company.
A Better Ubisoft says that none of its demands have been met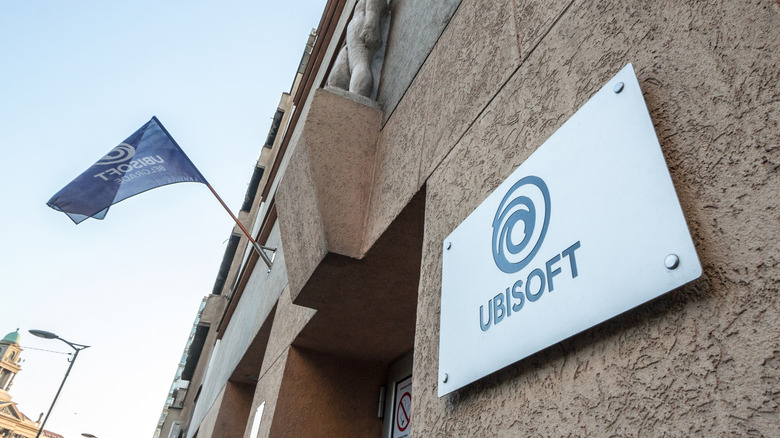 BalkansCat/Shutterstock
Around the time when the issues surrounding Ubisoft's workplace culture first came to prominence, A Better Ubisoft staged a walkout and penned an open letter to upper management calling for "real, fundamental changes" that would eliminate toxic practices and behavior at the root. The open letter garnered over 1,000 signatures from both current and former staff at the company, forcing Ubisoft to acknowledge that it had "more work to be done" in order to rectify the situation (via Video Game Chronicle). More than half a year later, A Better Ubisoft alleges that the company is dragging its feet when it comes to addressing these issues.
"It's now been 200 days since we signed our open letter and set out our four key demands," a statement from A Better Ubisoft posted Twitter reads. "None of our demands have been met and management refuse to engage." In A Better Ubisoft's statement, direct criticism has been levied towards CPO Anika Grant for offering the workers' alliance a brief and "incredibly opaque" email presentation addressing under-represented voices. 
"In an email on December 14, Anika said that 71% of employees feel comfortable being ourselves at work," the statement from ABU explains. "What wasn't acknowledged was how many feel we have to hide our true selves for fear of judgement or reprobation from peers or managers." It remains to be seen if ABU will actually get the change it's seeking.