Amazon Is Making These Two Beloved Games Into TV Series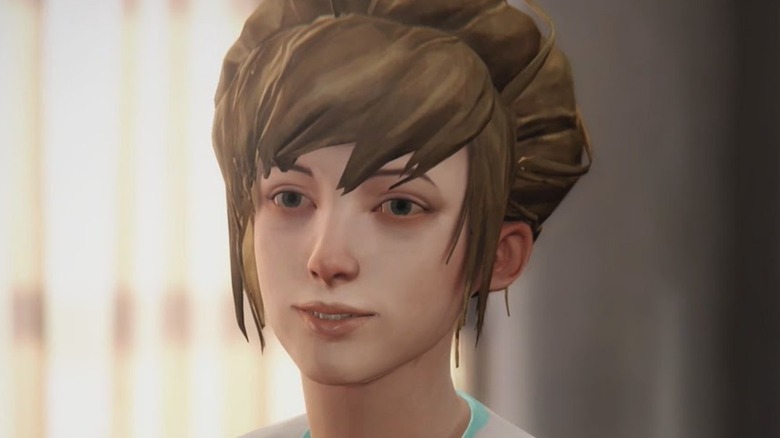 As video games have become more popular, so too have adaptations of its most popular titles. Popular games such as "Uncharted" and "Mortal Kombat" have recently received big-budget adaptations, and in the past, loose interpretations of games like "Resident Evil" have become bona fide film franchises that have carved out their own path — for better or for worse. In the present timeline, where video games net more gross profits than that of the film and music industries combined, it's only natural that top Hollywood executives start looking to gaming more frequently for quality source material.
And it seems like that is exactly what's happening in the entertainment industry in the interim. Video games IPs such as "Minecraft," "Metal Gear Solid," and "Super Mario Bros." — just to name a few — all have film adaptations in various stages of development, ready for global releases in the near future while other games, such as "Bioshock," are having Netflix produce an in-house film of its own. Now, two new games have seemingly been picked up with the intention of turning them into blockbuster film hopefuls.
Life is Strange and Disco Elysium will have TV adaptations on Amazon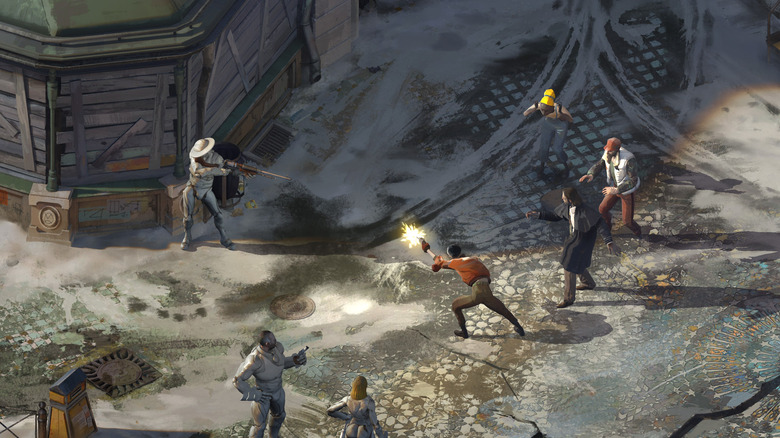 In an exclusive first-look, Deadline announced that Amazon Studios has inked a deal that would give it the rights to produce TV adaptations of two video games: "Life is Strange" and "Disco Elysium." The adaptations will be handled by dj2 Entertainment, a production company owned by Dmitri M. Johnson, who has previously co-produced the film adaptation of "Sonic the Hedgehog" and has had involvement with similar projects involving games such as "Sleeping Dogs," "It Takes Two," and "Tomb Raider." The two TV series based on "Life is Strange" and "Disco Elysium" would stream exclusively on Prime Video, Amazon's streaming service.
Speaking on video games being made into movies, Johnson said he sees it as a natural progression of the industry, explaining that he and his company have "long believed that video games would one day serve as incredible source material for stories told in television and film" and that it could "serve to add more legitimacy to gaming in mainstream culture, as well as entertainment." Amazon Studios' head of studio creative content Nick Pepper also showed excitement in adapting the two games into TV series. "I cannot express enough just how excited we are to be working with the powerhouse team at dj2 Entertainment," Pepper told Deadline. "Their expertise and skill in the gaming-to-screen market is unparalleled[.]"