Sony's Latest Uncharted Announcement Is Turning Heads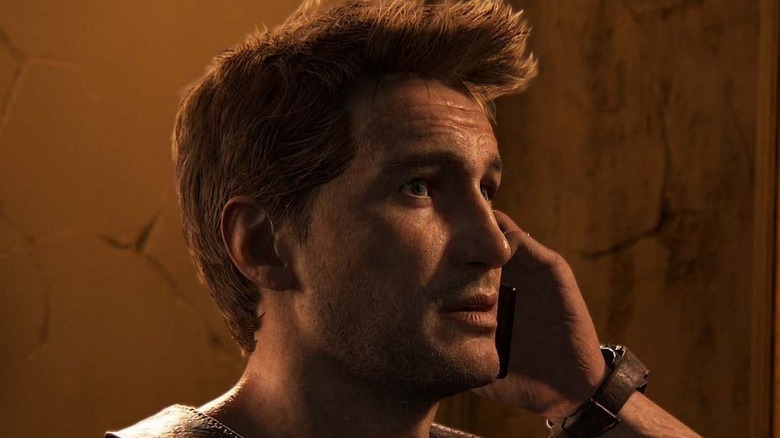 While fans have waited what's felt like a lifetime for the "Uncharted" movie to release, Sony seems to already be hinting at a potential franchise for the big screen. Despite running into countless delays and stop-points during production — whether it was due to the ongoing COVID-19 pandemic or mid-production recasting or other behind the scenes shakeups — the film's early successes may have given Sony Pictures a good feeling about the whole enterprise. Now, Sony's suggested that this won't be the last viewers see of Nathan Drake in live action.
As reported by Deadline, Sony Motion Pictures Group CEO Tom Rothman celebrated wins for "Uncharted" in a company memo — surprisingly referring to "Uncharted" not as a film, but a franchise. While the practically-required end credits scene may have already inspired some hopes of a sequel, all signs point to Rothman and Sony actively planning future "Uncharted" films. 
Whether it's due to the financial success the film has experienced or the high audience score on Rotten Tomatoes (or both), it looks like this might be a new beginning for "Uncharted." Here's why Rothman's memo is turning fans' heads.
Sony Implies Uncharted Will See Sequels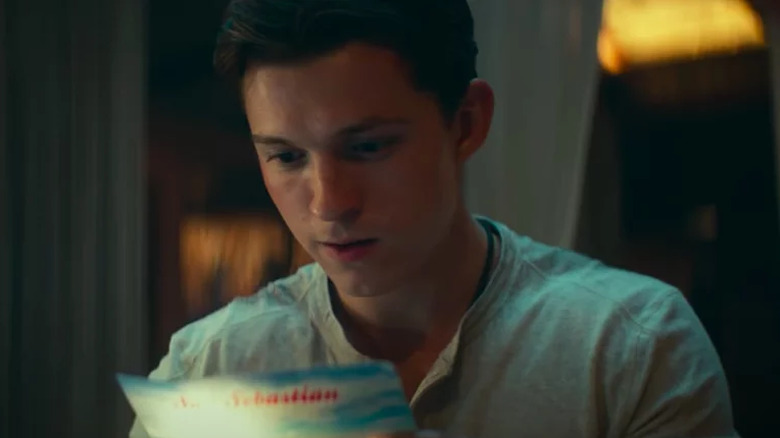 Sony Pictures
In his memo, Rothman wasted no time showcasing the successes and milestones "Uncharted" had already accomplished. Rothman said, "With over $100M in box office worldwide in just one weekend, and a 90% positive audience score on Rotten Tomatoes, 'Uncharted' is a new hit movie franchise for the company." Rothman added, "This marks a great victory for every single division of the company, as the film was our first major production entirely shut down by the advent of Covid, yet we persevered to complete a picture the audience loves and marketed and distributed it with strategic verve worldwide, despite the pandemic."
While it's certainly possible the reference to "Uncharted" as a franchise is inconsequential (or just hopeful thinking), its mention in a memo from Rothman holds a good bit of weight. It looks like a sure bet that fans can anticipate Sony pursuing sequel films and potentially even other projects. There's no shortage of material for films to pull from, with the four main titles in the series having their mythology bolstered by additional spin-off titles. All that remains now is an official confirmation from Sony that a sequel to "Uncharted" is in the works. At this rate, it's likely fans will see Tom Holland reprise his role as Drake before there's a sequel to "Uncharted 4."