The Real Reason Avengers Director Joe Russo Thinks Gaming Is The Future
With dozens of cinematic credits as a director, producer, actor, and beyond, it's safe to say "Avengers: Endgame" co-director Joe Russo knows a thing or two about entertainment. Along with his brother Anthony Russo and Epic Games Chief Creative Officer Donald Mustard, the moviemaker appeared as a speaker at the 2022 D.I.C.E. Summit, an annual video game-centric conference that aims to "Design, Innovate, Communicate, [and] Entertain." As one might expect, the conversation quickly turned to the importance of gaming in media at large.
Advertisement
Though many sci-fi-inclined fans will recognize Joe and Anthony's names from major MCU installments, they've worked on projects of many different genres, from comedies like "Arrested Development" to dramas like "Cherry." That means when either of them share their thoughts on what's next in the world of entertainment, fans are listening with eager ears.
During a February 23 talk on "The Future of Media: World Building and Universe Expansion," Russo gave his perspective on what he believes is the future of entertainment – a perspective that gamers are sure to appreciate.
Joe Russo sees gaming technology as unstoppable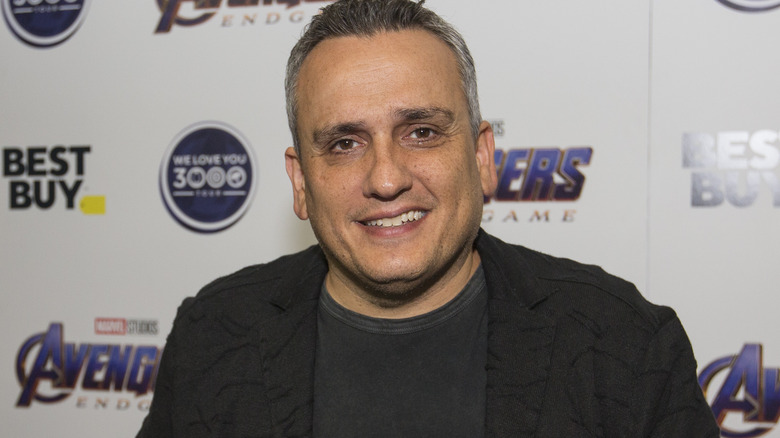 Barry Brecheisen/Getty Images
As it turns out, Joe Russo believes video games are the future of entertainment, primarily due to the focus on advancing technology used in the industry. During the D.I.C.E Summit talk (via IGN), he said, "I think the revolution comes from the gaming side because that's where the technology is." The way Russo sees it, "the future is going to be virtual."
Advertisement
Even with his film and television background, Russo believes storytelling can be more effective with gaming technology. As he shared, technology is something "traditional film studios do not understand [the technology] nor is it part of their business plan to curate technology, house it, pay for it, pay for its development, hang on to it." Instead, he shared, "it's a gaming company in my opinion that is going to be the most potent entertainment company in the world."
Though some may argue social media is taking over all aspects of daily life, Russo posits that gaming can "pull the world forward in a way Facebook can't."
Russo's comments on gaming are especially refreshing, given his status in the world of cinema. On top of that, many fans may find Russo's comments about Facebook relatable. Other forms of entertainment aside, Russo's confidence in the future of gaming is certainly a stamp of approval worth celebrating.
Advertisement