Cyberpunk 2077 Developer Steps Up Against The Russian Invasion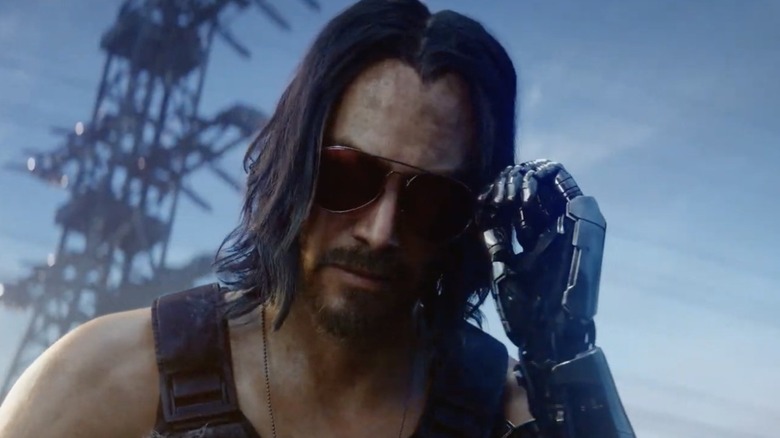 Game developers don't always do the right thing, but sometimes they pull through to restore gamers' hopes for the world. CD Projekt, the studio behind the massively popular "The Witcher" series and "Cyberpunk 2077," recently joined other companies in taking a stand against Russia during its ongoing invasion of Ukraine. After Ukrainian deputy prime minister Mykhailo Fedorov penned an open letter to game developers and distributors, urging them to block Russia from various platforms and services, many considered the prospect. However, CD Projekt took swift action, announcing on March 3 that it would cease sales to Russian gamers. Importantly, CD Projekt is a Polish development studio, whose country has seen an influx of refugees fleeing the Russian invasion. 
CD Projekt released a statement on its official Twitter account explaining its decision and offering fans support during this difficult time. "Until further notice the CD Projekt Group has made the decision to halt all sales of our games to Russia and Belarus," the statement read. "Today, we begin working with our partners to suspend digital sales and cease physical stock deliveries of CD Projekt Group products, as well as all games distributed on the GOG platform." In addition to sharing the company's intentions, the statement also had a political statement, as well.
CD Projekt stands with Ukraine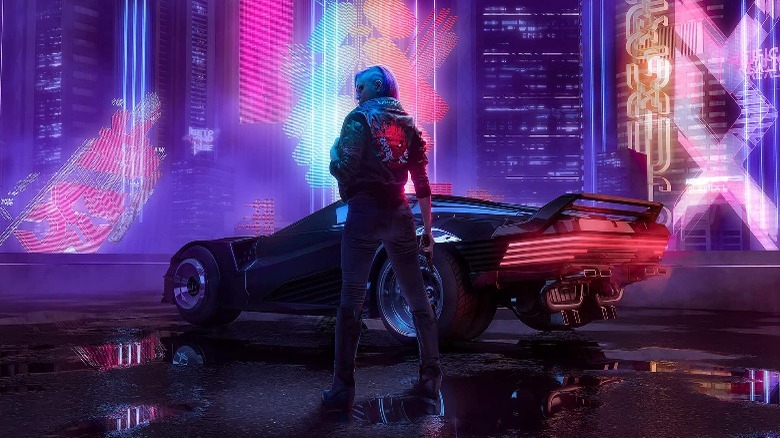 CD Projekt made its intentions clear, but it also offered a message of solidarity with Ukraine, writing, "The entire CD Projekt Group stands firm with the people of Ukraine. While we are not a political entity ... we do believe that commercial entities, when united, have the power to inspire global change." CD Projekt said that it hopes that its refusal to sell to Russian and Belarusian gamers will be representative of a larger sentiment, inspiring other companies to exclude Russia from the larger gaming market. 
CD Projekt also commented specifically on the gamers who would be impacted by its decision, writing, "We know that players in Russia and Belarus, individuals who have nothing to do with the invasion of Ukraine, will be impacted by this decision," however the company seeks to show others that it's worth making a statement about "what is going on in the heart of Europe." The message concluded with encouragement for "our brothers and sisters fighting for their home country." 
Fans felt divided on the statement, with some suggesting that game developers should stay out of wars, and others claiming the gesture would have little impact on the situation. Still others said that banning sales in Russia could be an effort to prevent Russia from obtaining taxes from those sales. Regardless of how gamers received the news, CD Projekt made its stance known and sent a statement to Europe as a whole.