Why Pokemon Fans Are Furious About This Arceus Event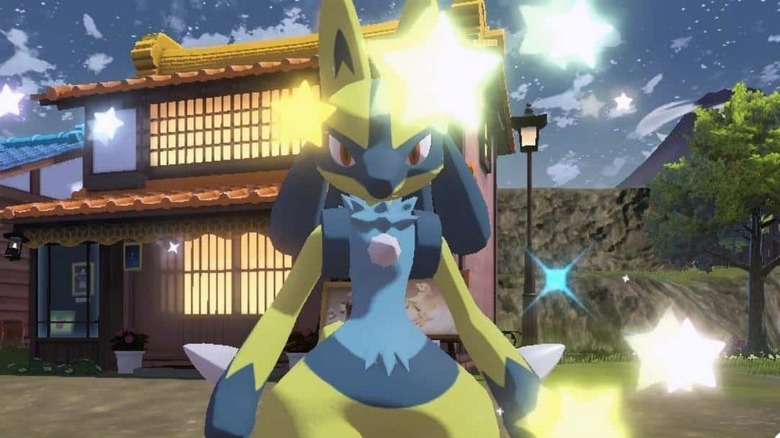 "Pokémon Brilliant Diamond and Shining Pearl" were both released for the Nintendo Switch in November 2021 to a rather mixed reception. While some considered it to be faithful to the originals, many others felt like it was a cash grab from both Pokémon and Nintendo to capitalize on nostalgia and promote the then-upcoming "Pokémon Legends: Arceus." Despite this criticism, the re-releases of both "Brilliant Diamond" and "Shining Pearl" were opportunities to add to the original games and improve the overall experience. One of these improvements was expected to be the addition of the previously canceled Azure Flute quest with the Mythical Arceus as its ultimate prize.
Advertisement
For the uninitiated, the Azure Flute quest was originally planned to be included in the original versions of "Pokémon Diamond and Pearl," but was later scrapped due to game director Junichi Masuda finding it to be "confusing" for players (via Nintendo World Report). However, 16 years after the two games' release, the long-awaited quest was announced to be a part of the experience as part of an event. Unfortunately, the circumstances surrounding the Azure Flute event and how to access it has caused quite a stir and made many Pokémon fans absolutely furious.
The Azure Flute quest is locked behind a paywall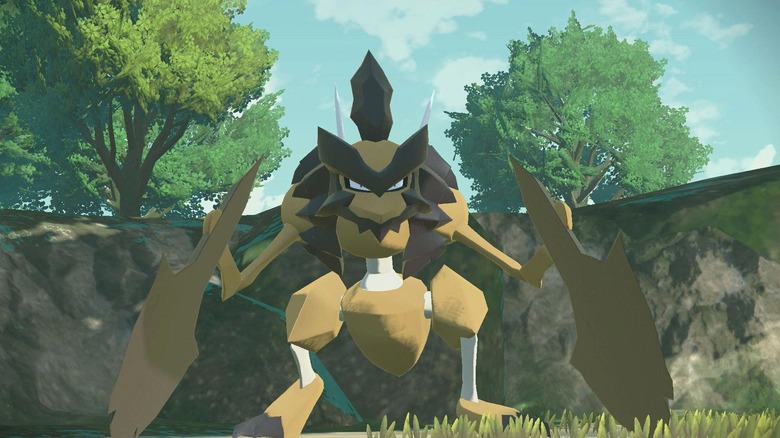 While the Azure Flute event to capture Arceus will be available for "Pokémon Brilliant Diamond and Shining Pearl" players with the 1.3 update, there's a serious catch — the event will only be available to those who also purchased "Pokémon Legends: Arceus," and only if one has completed all of the game's main missions. With "Arceus" still being full price as of right now, that means the event is essentially locked behind a $60 paywall. Predictably, Pokémon fans took to social media and expressed their disappointment over this development. "The trend of 'buy another game to get a complete experience of this game' needs to end," said Twitter user @GamingSheepy. Another Twitter user, @iviYoHaNe, agreed with this sentiment saying, "The worst part is the games were marketed towards different targets, so you weren't supposed to buy both." It's unclear how much crossover there is between the two games' audiences, but it's safe to say that every "Brilliant Diamond" and "Shining Pearl" player hasn't purchased "Arceus" just yet.
Advertisement
As of right now, no changes to the Azure Flute event have been announced, and it's likely that some players have already begrudgingly made the purchase of "Pokemon Legends: Arceus" in anticipation.