EA Slaps Russian Esports Teams With Mass Bans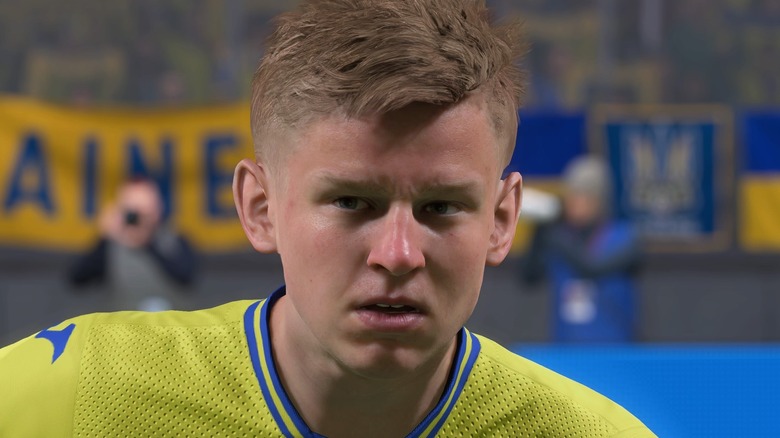 As the situation regarding Russia's invasion of Ukraine continues to escalate, so does the pressure Russia and its people face from the outside world. Among the many ways Russia has been targeted is through sanctions placed upon the country not only by foreign governments, but private industries as well. Some gaming and tech companies have blocked off support for Russia in the wake of its invasion, something that Russian gamers have desperately attempted to work around. Now, it looks like the country will be faced with another gaming related ban: eSports participation.
EA — one of the biggest gaming companies in the world — has announced that Russian and Belarussian teams will be barred from participating in future eSports tournaments for "Apex Legends" and "FIFA 22" effective immediately. "We continue to be shocked at the conflict that is unfolding in Ukraine and join so many voices around the world in calling for peace and an end to the invasion," EA said on Twitter. The company then expressed solidarity for Ukraine and its people before announcing that "players and teams in Russia and Belarus are ineligible to participate in the Apex Legends Global Series and the EA Sports FIFA 22 Global Series."
Other companies have banned participation from Russia and Belarus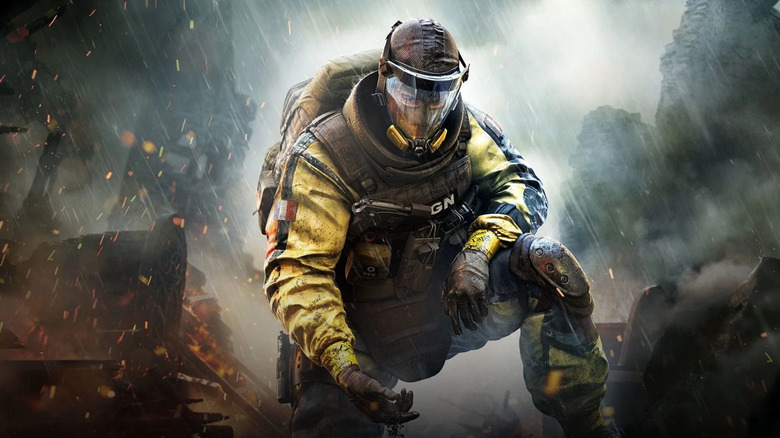 In addition to EA's ban, other companies have also excluded players from Russia and Belarus from participating in eSports competitions since the invasion of Ukraine began. Ubisoft will be enacting its own sanctions against teams from Russia and its allies when it comes to participating in "Rainbow Six Siege" competitions. "In light of the ongoing tragedy in Ukraine, all official competitions on our games portfolio in Russia, such as the Russian Major League on Rainbow Six Siege are suspended," Ubisoft said in a statement to Twitter. However, the company offered teams from Russia and Belarus a compromise, saying that they could play under the condition they "compete under a neutral banner" while competing.
ESL — a German eSports organizer — announced similar restrictions, saying it had suspended teams with ties to both Russia and Belarus, namely the eSports teams Virtus.pro and Gambit. But like Ubisoft, ESL will allow said teams "to compete under a neutral name, without representing their country, organization or their teams' sponsors on their clothing or otherwise."
It is unknown if EA will make a similar compromise to Russian and Belarussian teams at this time.