Konami Raises Silent Hill Hopes Again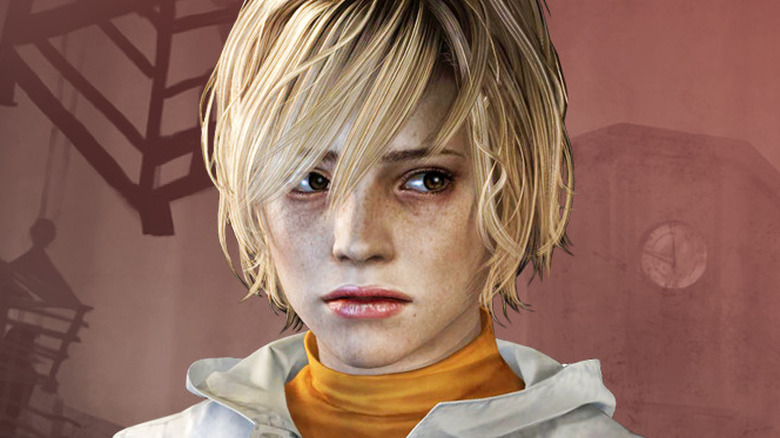 When players think about the iconic horror games that helped define the genre, it's hard not to bring up two heavy-hitting franchises that broke ground on Sony's first PlayStation. Both "Resident Evil" and "Silent Hill" helped make horror games what they are today, but while "Resident Evil" still sees semi-regular releases from Capcom, Konami seems to have all but given up on producing any new "Silent Hill" titles. It's been this way ever since the drama that erupted some years ago between Konami and game creator Hideo Kojima resulted in the cancelation of a new "Silent Hill" project — leaving fans only with the beloved "P.T." demo as a reference to what the game could have been.
Advertisement
Now, the embers of hope are kindling in fans' hearts again as Konami makes a move that could indicate more "Silent Hill" is already in the works. Though fans have gotten their hopes up before, and recently it's come to light that the company no longer controls the official "Silent Hill" website, the infamous conglomerate has updated the Japanese trademarks for several of its properties — "Silent Hill" included — and it has onlookers wondering whether Konami has something in store for the fan-favorite horror franchise. Here's how Konami is once again raising players' hopes that there might be another "Silent Hill" game sneakily in development.
Could Konami Have Plans For A New Silent Hill?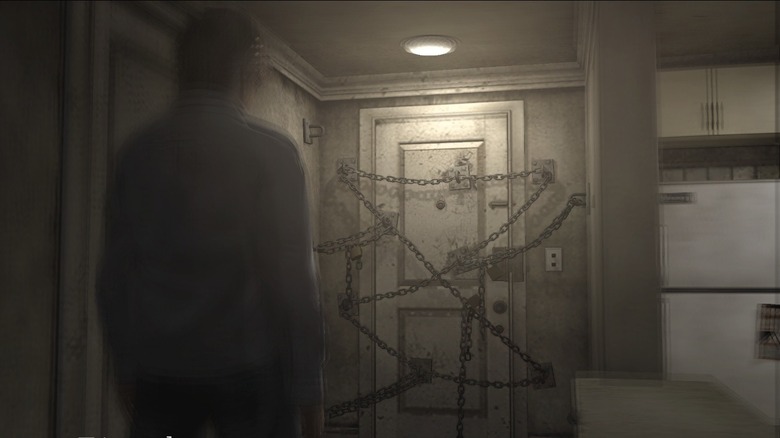 A Reddit user first noticed and posted about Konami's license renewals on March 15th after initial coverage from Japanese outlet Chizai-watch. In addition to "Silent Hill," Konami also renewed the license for "Gradius," "Frogger," "The Water Margin" and "Tokimeki Memorial." Interestingly enough, the trademark for each title not only covers "game software" and "headsets for virtual reality," but also a number of options for goods and services that aren't video games. While the renewals might not actually signify anything more than Konami simply updating trademarks to ensure they aren't lost, some are hoping it's a step closer towards the secret "Silent Hill" project fans have been hoping for.
Advertisement
Last February, fans were sure rumors of a new "Silent Hill" had gotten serious when "The Medium" developer Bloober Team revealed it was working on another horror game that was being marketed by a "very famous publisher." Given the similarities between "The Medium" and "Silent Hill" games, fans hoped that meant Bloober Team would be developing a new entry in the beloved franchise. This news came after a 2020 report that two "Silent Hill" titles were being developed and that players may get to see one as soon as the end of that year. While a "Silent Hill" reveal never happened at the end of 2020, it's possible that the COVID-19 pandemic could have changed Konami's timetable quite a bit.