What The Critics Are Saying About Rune Factory 5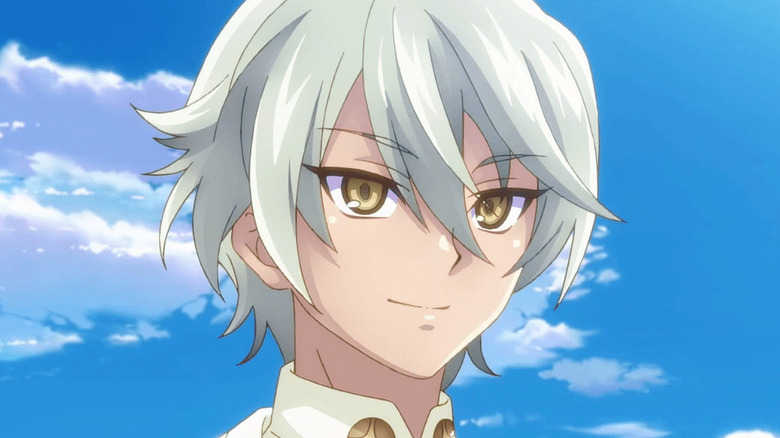 "Rune Factory 4 Special" burst onto the American gaming scene in 2020 with its release for the Nintendo Switch. Almost immediately, the game became a hit with fans of both RPGs and farming simulators. The game's addition of romance also proved key to its popularity, with the ability to start a family after years of grinding on the farm and battling mythical monsters (or befriending them) adding yet another layer to the game's charm. Ultimately, "Rune Factory 4 Special" was a critical success, earning an 81/100 rating on Metacritic with an identical user score of 8.1/10.
In that regard, "Rune Factory 5" has a lot of hype to live up to. Not only does it need to stay the course in terms of features and mechanics that fans have already grown to love, but it also has to make it all work within a 3D framework. Such a technological leap, combined with a highly anticipated release, can provide several challenges for developer Marvelous Inc. to deliver the goods.
The question on many "RF" fans' minds is this — is "Rune Factory 5" good? Does the game successfully make the leap into the 3D realm after years of isometric greatness? And will fans be satisfied will the overall experience? Here's what the critics have had to say regarding "Rune Factory 5."
Rune Factory 5 is solid, but has issues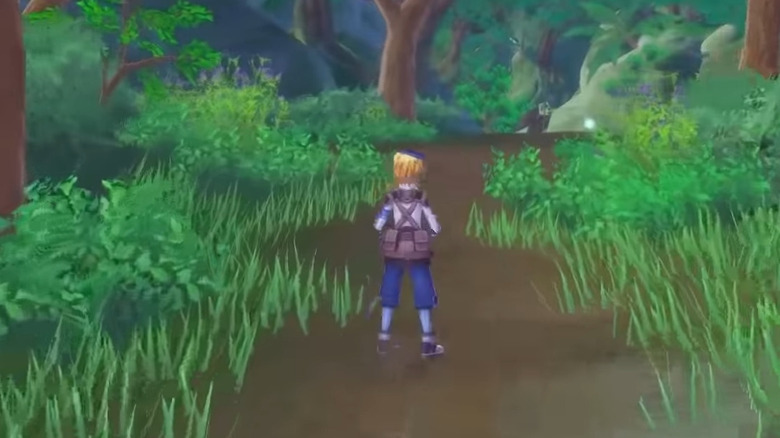 As far as gameplay is concerned, reviewers haven't had many criticisms of "Rune Factory 5." Fundamentally, the game seems to be sound and relatively fun to play. Unfortunately, from a technical standpoint, the transition into 3D graphics seems to have created issues pertaining to framerate and graphical performance. Reviewing the game for IGN, Rebekah Valentine said that "Rune Factory 5" maintains "the depth that has earned it praise in the past," but that it doesn't "translate other elements like 'looking nice' or 'running well' in its move from 'Rune Factory 4's' top-down perspective to a 3D world[.]" Nadine Dornieden of iMore also noted the game's technical issues in comparison to other top games on the Nintendo Switch saying, "There are better games [than Rune Factory 5] on the Switch that incorporate both farming and combat, that aren't plagued by the performance issues or the lacking customization options that I found to be disappointing."
Overall, outside of its hiccups, "Rune Factory 5" does seem to be an enjoyable experience. Writing for Noisey Pixel, Orpheus Joshua gave the game very high marks, saying that it's "a thrilling, addicting experience boasting countless events and mechanics that will hook you for hours on end." Kirstin Swalley of Hardcore Gamer echoed a similar sentiment, saying that the game offers "a lot to love" in spite of its technical issues. Swalley also called the story of "Rune Factory 5" "endearing."
Rune Factory is expected to satisfy fans of the series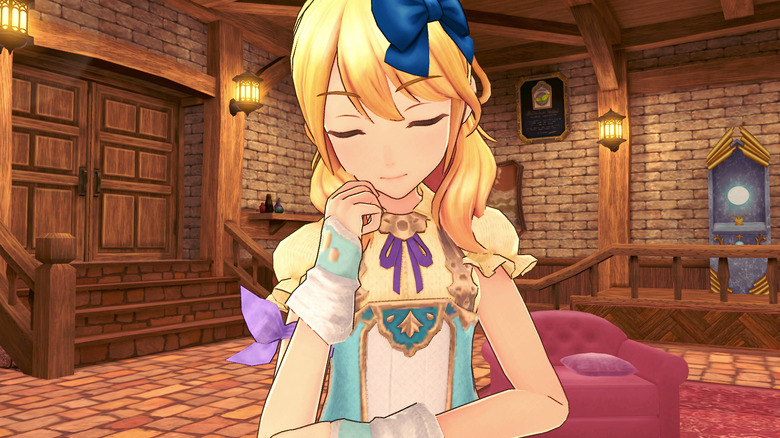 Framerate issues and graphical shortcomings aside, "Rune Factory 5" is expected to be popular with fans of the series due to its faithfulness to past titles. In her review for Hardcore Gamer, Kirstin Swalley said that the game "delivers more of what fans love in the brand new fantastic world of farming, taming and romance." Though he wasn't "completely satisfied" with the overall experience, Kenny McKee of Hey Poor Player noted that "Rune Factory 5" would fit in seamlessly with the rest of the series and called the game "a fresh and enjoyable new entry to the series." He also predicted "that fans will come to love it just as much as they have every other title."
Mitch Vogel of Nintendo Life says that "Rune Factory 5" will attract fans with its RPG and farming simulator elements, but that casuals should wait for a "modest sale" before diving in. "The relaxing pace, RPG elements, and charming aesthetic make this a compelling experience," Vogel wrote in his review. "[B]ut issues with poor performance, disappointing visuals, and sometimes clunky gameplay hold Rune Factory 5 back from greatness."
The general consensus seems to be that "Rune Factory 5" sticks to its roots and delivers to fans of the series. However, given its issues, more casual fans or those unfamiliar with the series' past titles should wait for more optimization before diving in.