Things Aren't Looking Good For This Pro League Of Legends Coach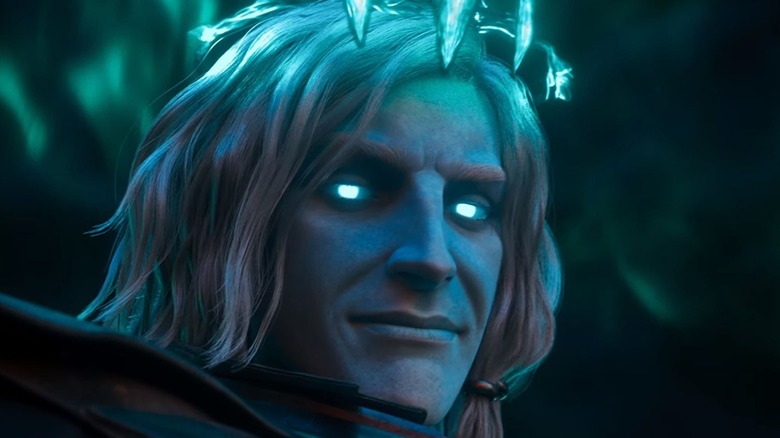 Even after a historic 2021 season, Team SoloMid (a.k.a. TSM) has been through quite a turbulent period in 2022. In January, the team CEO Andy "Reginald" Dinh was placed under investigation following several accusations of bullying that were levied against him. Outside of that, Team SoloMid has struggled for results in 2021 due to having hedged their bets on younger, more inexperienced players as opposed to veteran journeymen (via Dot Esports). And now, yet another scandal has hit the team. It's so bad, it has actually led to someone being fired.
Advertisement
Due to what the team has called "a conflict of interest and unethical practices," TSM announced that it had parted ways with team "League of Legends" coach Zhang "Peter" Yi on March 18 as the result of an internal investigation. Though TSM didn't go into any specific allegations facing him, initial speculation on Reddit suggested that Zhang was fired for possible involvement in a huge eSports match-fixing ring that had already claimed the jobs of several eSports athletes and managers. However, Dexerto would later report that Zhang was released from the team due to "financial irregularities."
Peter Zhang allegedly asked several TSM players for money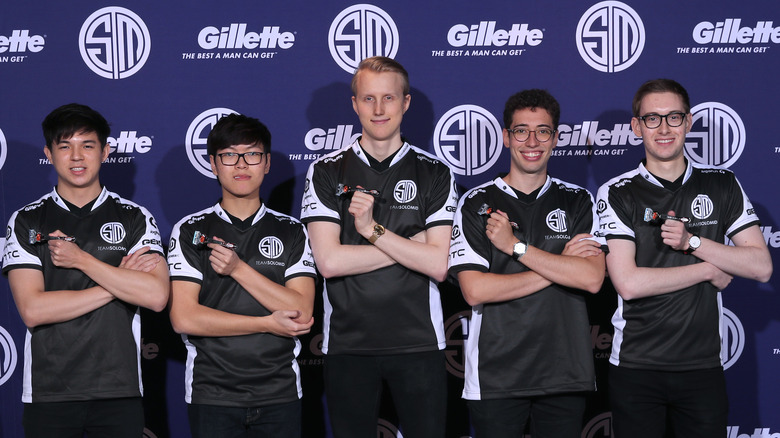 Christopher Polk/Getty Images
Since Zhang "Peter" Yi's firing from the team, allegations about his financial activities have begun pouring in. Among the most damning of accusations, former TSM member Yiliang "Doublelift" Peng accused Zhang of scamming "multiple" players out of large sums of money. "[W]hat I will say is [Zhang] got multiple players on TSM to send him anywhere between $12,000 and $25,000," Peng told his viewers in a recent stream. "And then that same day, those players, before that wire transfer went through, those players canceled it and, like, saved their money."
Advertisement
Worse yet, Zhang is accused of allegedly asking other players for even more than that, and under even more unethical conditions. Zhang allegedly asked Peng for $70,000, claiming that he needed the money to pay for his grandmother's cancer treatment. "He said his grandma had cancer and she's dying in the hospital," Peng said (via TheGamer). "He needs to pay the hospital bill, which is $70,000, and he doesn't have the money yet, but he will have the money at the end of the month and then he'll pay me back." According to Peng, Zhang had asked another teammate for $200,000, allegedly also pertaining to his grandmother's treatment.