Your PS5 Games Are About To Look Even Better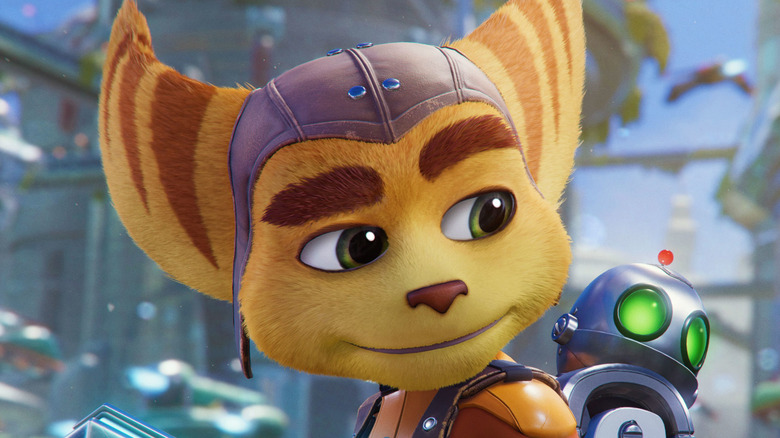 PlayStation 5 owners are in for a treat, as Sony has plans to add a new feature via an update that will make players' games look even better. Even though restocks will remain rare for the PS5 for the foreseeable future, it seems Sony wants to create the best experience possible for players that did manage to get their hands on an elusive console. But how can Sony make the visuals on the PS5 even more impressive? 
Advertisement
The feature in question is Variable Refresh Rate (VRR) and Sony says it'll be available in "the months ahead." While titles on the PS5 already look amazing, VRR will help players get the most between their powerful hardware and the display connected to the console. While PC players have already been able to take advantage of features like VRR for a while now, this marks a first for PlayStation owners. Even Microsoft's Xbox Series S|X supports VRR in certain games, so it's high time Sony jumped on board.
While players don't know exactly when they can expect the update that adds VRR support, it's a victory just to know it's on the way. Here's everything to know about the upcoming VRR feature for PS5 and how fans are reacting to the news.
Advertisement
VRR Makes Games Look And Feel Even Better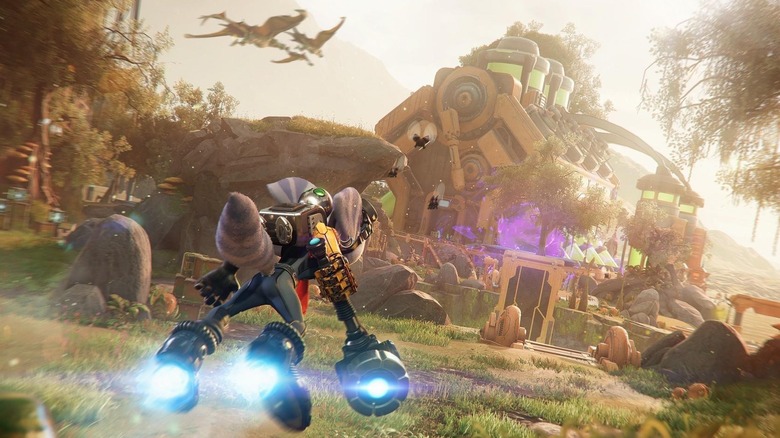 Behind the scenes, there's a reason VRR can make titles all the more engaging and better looking. The technology allows the hardware of the PS5 sync with the capabilities of the display its connected to — in short, rather than locking frame-rate at an arbitrary number, titles will be able to adjust and match to whatever the display can support. 
Advertisement
Not only will titles look less jittery, but players will also find effects carrying over to gameplay too. Games prone to stutters or slowdowns — like the critically adored "Elden Ring" — should see less of those types of problems and competitive FPS players will eke out more accurate responses to what they're seeing on screen. What's also interesting is that Sony is extending the feature to PS5 titles that haven't been made to fully support VRR, still resulting in some overall quality improvements.
The community appears excited about the news, but not ignorant to the fact that the feature already existed on PC and Xbox for some time. One Twitter user commenting on the news said, "It will be nearly 2 years and still no VRR from PlayStation. Sounds like trouble to me. Xbox Series consoles have had it since day 1." That said, there seem to be a number of players just happy the feature is inbound. Another commenter responded, "The PS5 simply did not, does not, and will definitely not need VRR as desperately as the XSX does."
Advertisement