Breath Of The Wild Fans Just Got Bad News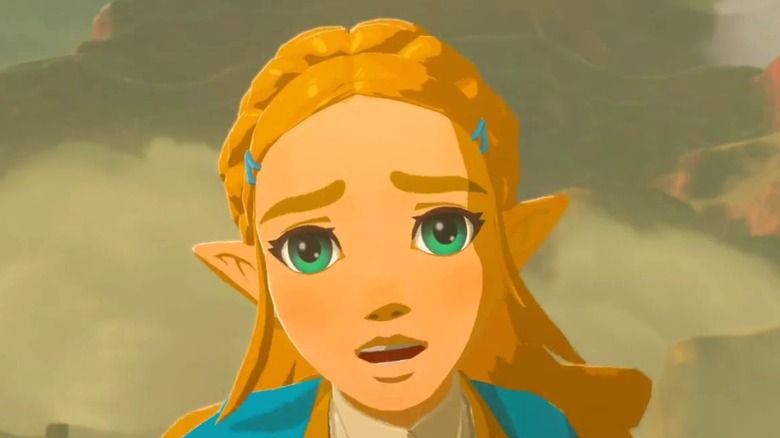 Nintendo
"The Legend of Zelda: Breath of the Wild" was the Nintendo Switch's biggest launch title and a watershed moment in the constantly-evolving "Zelda" series. The game changed up numerous aspects of the long-running franchise and is widely hailed as one of the best open world video games of all time. Nintendo made waves last summer when it unveiled the first trailer for the untitled sequel to "Breath of the Wild," along with a targeted release window of 2022. Now, in a move that may severely disappoint fans, Nintendo has announced its intentions to delay the next mainline "Zelda" adventure until next year.
On March 29, Eiji Aonuma, the longtime producer of the "Legend of Zelda" series, delivered the unfortunate news to fans. In a video posted to the official Nintendo of America Twitter account, Aonuma appeared against a plain black background and explained, "[W]e have decided to extend our development time a bit and change the release to Spring 2023. For those of you who have been looking forward to a release this year, we apologize."
Luckily for fans, Eiji Aonuma's announcement video wasn't all gloom and doom.
Nintendo promises Breath of the Wild 2 will be worth the wait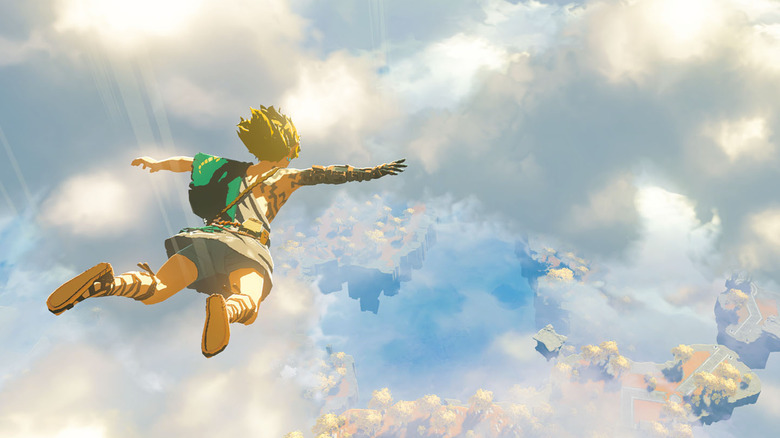 Nintendo
With the delay announcement and Aonuma's apology out of the way, the tone of the video suddenly changed completely, cutting to a sizzle reel of footage from the highly anticipated sequel. Aonuma reiterated the fact that the new game will allow players to take to the skies for greater adventures than the ones seen in the first game. He also promised "an even wider variety of features" coming to the sequel, which may explain the team's decisions to delay the release of the game.
Aonuma closed the video by saying his team was "continuing to work diligently" on the project, which should hopefully mean that fans won't see yet another delay when 2023 rolls around.
Naturally, fans in the replies on Twitter feel very conflicted about the delay announcement. While more than a few gamers expressed their dissatisfaction with the news, the general vibe seems to be that hardcore fans feel like this title will be worth the wait. In the meantime, Nintendo fanatics can revisit some of Link's older adventures through the (pricier) Nintendo Switch Online + Expansion Pack service.