Will Elden Ring Release For The Nintendo Switch?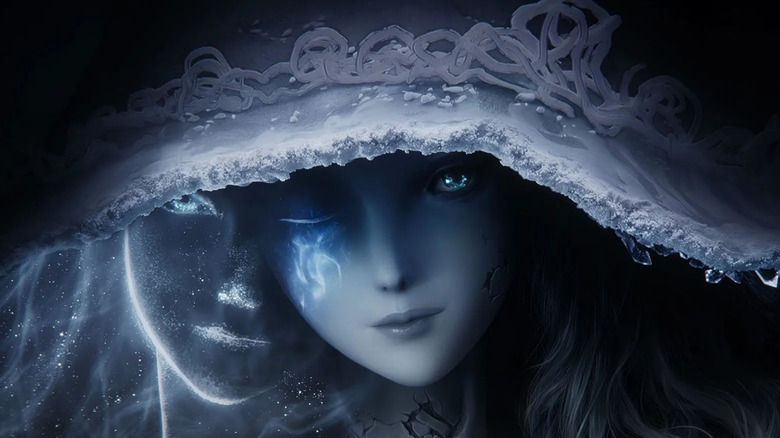 Bandai Namco
Since its release in February, "Elden Ring" has quickly become one of the most popular and critically acclaimed games in recent memory. Despite its difficulty, the game has become a sort of cultural phenomenon, selling over 12 million copies worldwide and consistently trending on sites like Twitter and Twitch with gamers eager to show people their accomplishments — or brutal deaths — to the world. Because of the game's popularity and dedicated fan base, it's no surprise that "Elden Ring" is a highly sought title for gamers across multiple platforms and disciplines. As of right now, one platform's player base has been excluded from the party.
Since its launch, "Elden Ring" has been made available for players on the PC, PlayStation 4, PlayStation 5, Xbox One, and Xbox Series X|S. That is virtually every modern gaming platform, except one: the Nintendo Switch. Of course, it's only natural that many players on Nintendo's hybrid console would want to be able to try their hand at one of the world's most popular games in recent memory. Will "Elden Ring" ever come to the Switch? And if so, when can players expect it to arrive?
Don't expect Elden Ring on the Nintendo Switch any time soon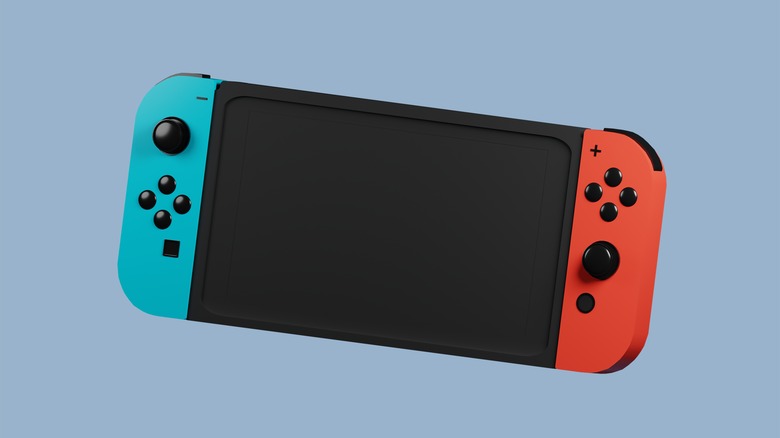 ekstraabdi/Shutterstock
While the idea of taking your Tarnished on the road with you is alluring, to say the least, it is highly unlikely Nintendo Switch users will see "Elden Ring" make its way to the hybrid console any time soon, if ever. According to Callie Cadorniga of Distractify, "Elden Ring" might be a tad too much for the limited hardware capabilities of the Nintendo Switch. "The size of the world, graphic fidelity, and special effects within 'Elden Ring' make it perfect for PC and new consoles like the PlayStation 5 and the Xbox Series X and S," Cadorniga said when addressing the lack of a Nintendo Switch port for the game. "But all those bells and whistles might be too much for the Switch to handle right now."
Cadorniga went on to reference the rough launch of the original "Dark Souls" game for the Nintendo Switch in 2018. Despite being a 7-year-old game at the time, the Switch port of "Dark Souls" could not hit 60 frames per second and overall was considered "sluggish" by players. It doesn't seem like Switch players are overly anxious for "Elden Ring" to arrive, either. In a Reddit thread talking about high-profile games that don't make the Switch, user u/synonomousD mentioned that some games just aren't suited for the handheld. "Games like ['Elden Ring'] and ['Horizon Zero Dawn'] are why I have a PlayStation in the first place," u/synonomousD said.