The Blade Runner Character You Likely Forgot NCIS' Pauley Perrette Played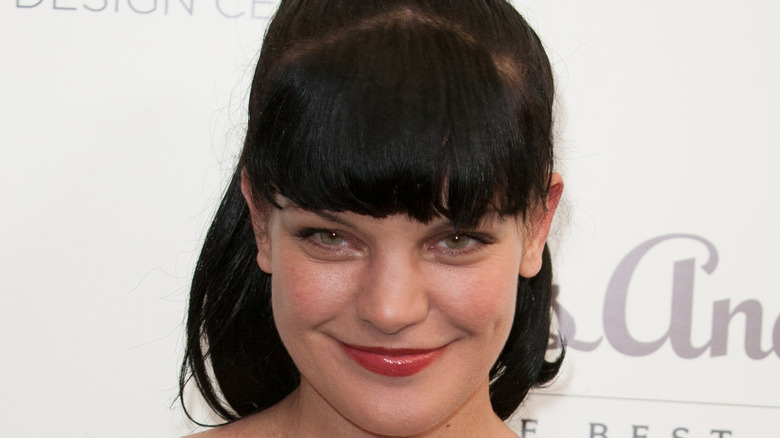 Harmony Gerber/Shutterstock
Pauley Perrette is probably most recognizable in her role on the hit television crime drama "NCIS." She plays Abby Sciuto, a forensic scientist for the NCIS, and despite her incredibly serious job, she allows her quirky goth style and personality to shine, bringing a pleasant comic relief to the show for a few minutes in most episodes.
While the role of Abby is perfect for Perrette, her skills as a performer continue to shine in a multitude of projects. Not only is she a talented actor on-screen, but she's got a handful of voice acting credits to her name as well, including her 2012 role as Lois Lane in "Superman vs. The Elite" and as a bear in the 2003 animated film "Brother Bear." However, her voice acting talents don't stop at movies. Perrette has also taken her career into the world of gaming and is even a part of the famous "Blade Runner" game. If you've played the game, it's likely you've heard her voice and didn't even realize it.
Pauley Perrette is Lucy Devlin in Blade Runner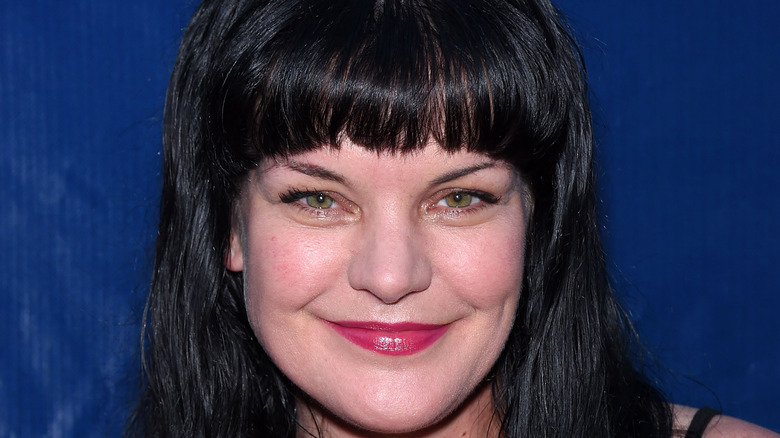 DFree/Shutterstock
Pauley Perrette is an unforgettable performer, and she's in more places than many people realize. Her appearance in various roles in both live-action and animated projects is a testament to her abilities. For example, in the 1997 Microsoft Windows game "Blade Runner," set alongside the plot of the 1982 film, Perrette is the vibrantly pink-haired character Lucy Devlin.
The number of times a player comes across Devlin depends on their actions since "Blade Runner" is a game that truly places the player in control of the storyline. Lucy Devlin's actions are also at the mercy of the players. She is a shop owner whose shop gets attacked, and depending on player choices, she could grow very reliant on the main character. Early on, she's revealed to either be a replicant – an android that appears human on the outside – or a human being.
Perhaps playing a vibrant video game character foreshadowed Perrette's future as the lovable and vibrant Abby on "NCIS." Either way, if you've got access to a playable copy of the 1997 "Blade Runner" game, you might want to take a second listen for that familiar voice.