G4 Just Powered Up In A Big Way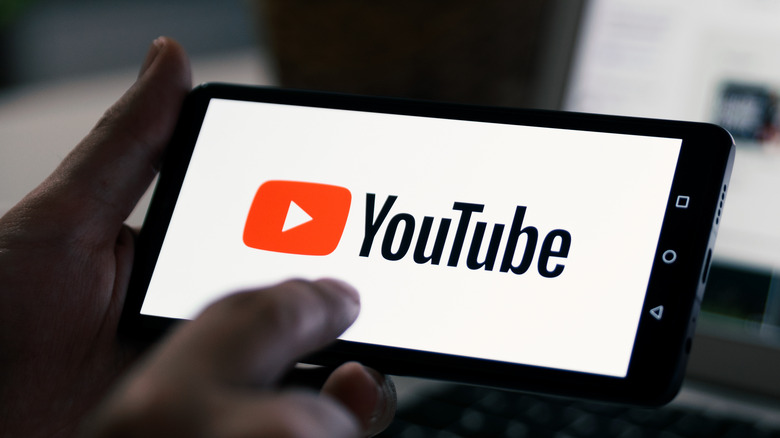 Proxima Studio/Shutterstock
The revival of G4, a television network dedicated to video game related content, is continuing to gain momentum. Nearly 10 years after the original G4 was shut down, G4 has partnered with YouTube TV to add its channel to the service. Announced in a press release, The G4 channel will bring programming such as the revived "Attack of the Show," "XPlay," and "Ninja Warrior," plus brand new original shows like "Name Your Price" and "Scott The Woz." This partnership is set to increase G4's potential audience by 125 million users, presumably the number of people with YouTube TV.
"Our fans have been asking, and we're thrilled to join YouTube TV and deliver our premium linear entertainment to their audience," said Umar Hussain vice president of content distribution and partnerships at G4. Hussain stated that the internet-focused and forward-thinking platform would allow fans of G4 to enjoy its content whenever they like, on whatever platform they prefer. YouTube TV is just another feather in G4's cap of partnerships, with the network being distributed via Verizon Fios, Cox, Xfinity TV, and Philo. How do fans feel about this YouTube TV partnership?
Fans seem excited about G4 coming to YouTube TV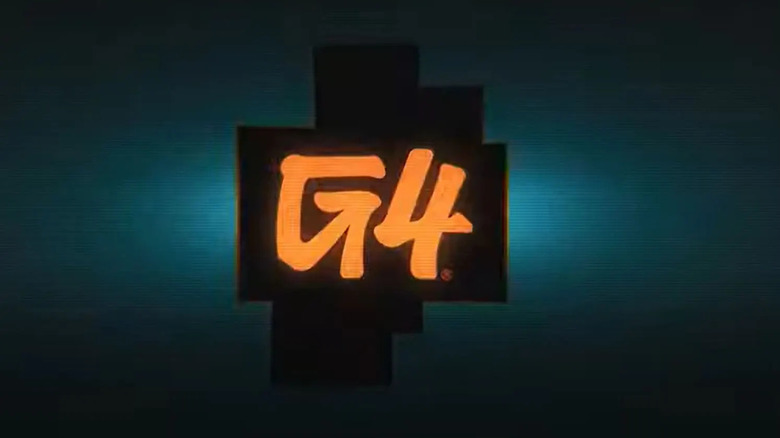 G4
Fans seem relatively excited about the new partnership between G4 and YouTube TV, although they do have a few minor concerns. One Twitter user asked if the "Attack of the Show" crew would have to curse less, with the show going on a TV service provider. A couple of other fans shared their excitement by tweeting pictures of them adding G4 to their personal channel browser on YouTube TV. Overall, it seems as though the people who have been enjoying the return of G4 are excited to have another option for viewing its shows. Even the Reddit community, which has a reputation for being a bit more negative than other communities, seems excited about the YouTube TV partnership.
Since its return, G4 has blended modern-day content creation with the TV model, airing its shows live on Twitch and then having them edited down for TV after the fact. Its Twitch channel has gathered over 150,000 followers since its relaunch. The channel has had a few missteps since starting back up, however. Amouranth appeared on G4, causing some controversy. She appeared shortly after the network had a powerful moment, where it stood behind Froskurinn and women as a whole. Amouranth's appearance featured her in a bikini in a ball pit, which the hosts jokingly said was worth more now that she was in it.