Overwatch 2's Twitch Viewership Just Fell Off The Map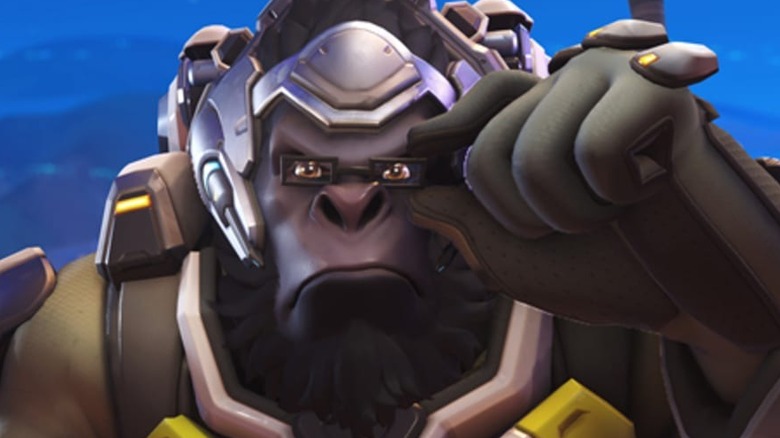 Activision Blizzard
The development cycle for "Overwatch 2" has been rocky, to say the least. Having been subject to delays and developed among Activision Blizzard's well-documented lawsuits surrounding workplace misconduct, the follow-up to the highly successful hero shooter "Overwatch" has had a lot working against it. Some of the game's devs have even expressed their own frustrations with how the development cycle of "Overwatch 2" has been pushed back and reworked multiple times. Despite its troubles, many fans of the series have looked forward to the game's release, expecting that it could change the series for the better. Upon the launch of its closed beta, many gamers awaiting the final product tuned into Twitch to watch other players and to see where exactly the game was in terms of development.
At its peak, "Overwatch 2" shattered Twitch records, with over 15 million concurrent viewers all tuning in to see their favorite streamers play the highly anticipated game (via Forbes). Unfortunately, it doesn't seem like these numbers have held steady. A week after the launch of the closed beta, new reports show viewership of "Overwatch 2" content has completely fallen off a cliff.
Overwatch 2 has experienced a 99% loss in Twitch viewership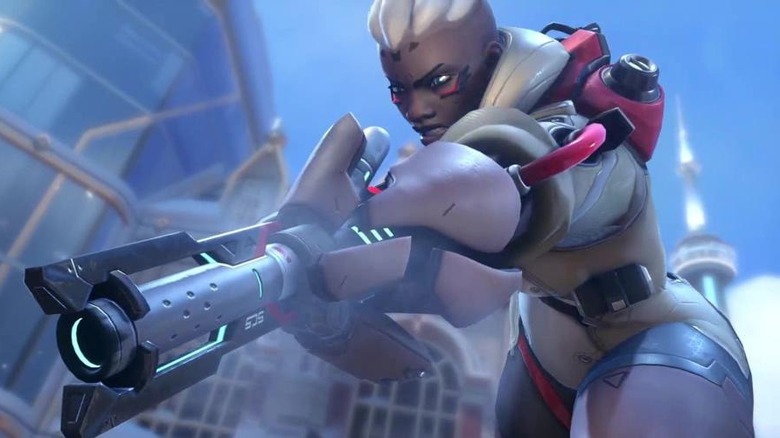 Activision Blizzard
In a new report by Paul Tassi of Forbes, it has been shown that "Overwatch 2" has experienced one of the biggest (and quickest) nosedives in history in terms of viewership. Having amassed approximately 1.5 million concurrent viewers in its first week, those numbers have dropped off severely in just a week, with the number of viewers watching "Overwatch 2"-related streams now down to a measly 15,000. In total, that represents a 99% loss in total viewership. Just a week ago, "Overwatch 2" was the most viewed game on the platform by a wide margin. And now, it's fallen out of the top 20 completely (via Twitch Tracker). 
According to Tassi, many of Twitch's big streamers who were playing "Overwatch 2" have since returned to their regular games. Tassi also suspects Activision Blizzard's new title is unlikely to reach the same peak numbers on Twitch again (outside of future esports events when the game is released in full). Some fans remain optimistic, though. In response to a Reddit thread speaking about the drastic drop in "Overwatch 2" viewership on Twitch, user one fan suspected that the drop occurred because many fans had gotten their own beta codes and no longer need to watch others play the game. Maybe more players are simply enjoying their time with "Overwatch 2" directly.