Steam's Most Wishlisted Game Just Got A Major Delay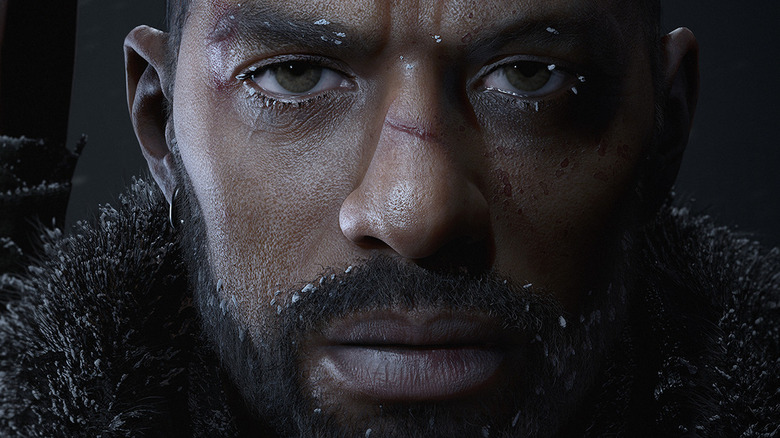 MyTona
Since its announcement in early 2021, the hype around indie survival title "The Day Before" has been immense. Described once as an amalgam of similar titles such as "The Last of Us" and "The Division," the Fntastic-developed, MyTona-published "The Day Before" has quickly ascended to being one of the most highly anticipated games in recent memory. The unreleased game has become so popular, in fact, that it is currently the most wishlisted game on Steam. Unfortunately for those eagerly to get their hands on the title, they might have to wait quite a while.
In an exclusive report from IGN, it was revealed that "The Day Before" has been delayed from its original release date of June 21, 2022. Instead, the game is now scheduled to be released on March 1, 2023. This is reportedly being done in order to accommodate Fntastic moving development for "The Day Before" to Unreal Engine 5.
"Millions of people have added 'The Day Before' to their wishlist, making 'The Day Before' one of the most anticipated games in the world," Fntastic and MyTona told IGN. The devs added, "The transition to a more advanced and adapted open worlds engine, will make the gameplay of The Day Before even more fantastic."
Fans are worried about news of this latest delay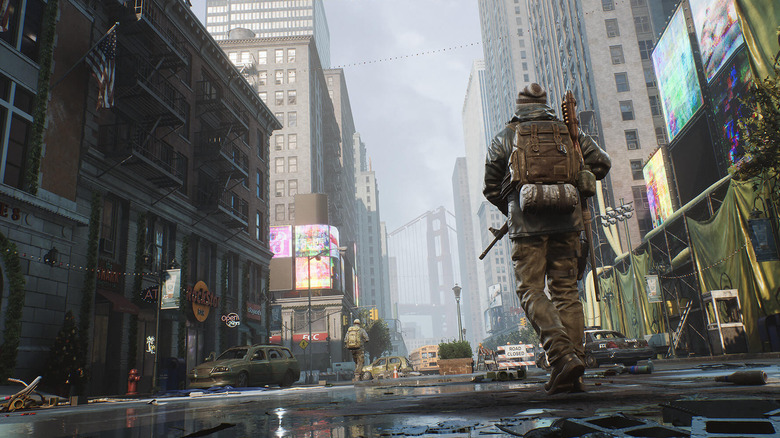 MyTona
Since the game's announcement, there has always been a layer of skepticism surrounding "The Day Before" and what the game will ultimately look like. Despite boasting some impressive visuals and promising a sprawling MMO open-world experience, neither Fntastic nor MyTona have superb reputations. Fnatastic's previous effort, "Dead Dozen", never made it out of early access on Steam. And to date, MyTona has primarily published free-to-play mobile games. This lack of a tried-and-true resume combined with a year-long delay just one month before a major release has some gamers quite worried about the future of the game.
"Here's to another year and half of teasers for teasers only to tease another teaser," Reddit user u/mthhddsgns said in response to the delay. Another commenter criticized Fntastic and MyTona's marketing strategy, pointing out that the game will have to be seriously great to overcome player skepticism. "I'm still not convinced this game actually exists lmao," another user said.
Whether "The Day Before" is an actual playable game or just some huge Andy Kaufman-level troll, gamers are all going to have to wait at least another year to find out.