Is Salt And Sacrifice Coming To Xbox Series X And Xbox One?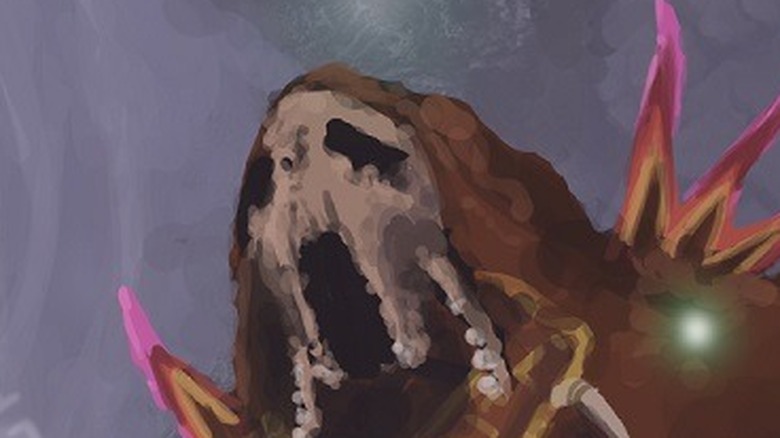 Ska Studios
"Salt and Sacrifice," the highly anticipated sequel to soulslike action RPG "Salt and Sanctuary," releases on May 10 — roughly six years after its predecessor. While many games claim to be like "Dark Souls," "Salt and Sanctuary" was one of the few indie titles that managed to translate its core concepts into a 2D side-scroller. Created by Ska Studios/Devoured Studios, a two-person team consisting of James Silva and Shane Lynch developed the upcoming follow-up. You might be familiar with Silva's other work: "Charlie Murder."
In "Salt and Sacrifice" you play as a Marked Inquisitor, tasked with taking down the Mages plaguing the kingdom. The entry features crawling labyrinths, a variety of weapons and magic, and online co-op. Set to launch on PS4, PS5, and PC, some gamers may wonder whether "Salt and Sacrifice" will come to other platforms like Xbox Series X|S and Xbox One. Unfortunately, the outlook doesn't look great.
Salt and Sacrifice has not been announced for Xbox platforms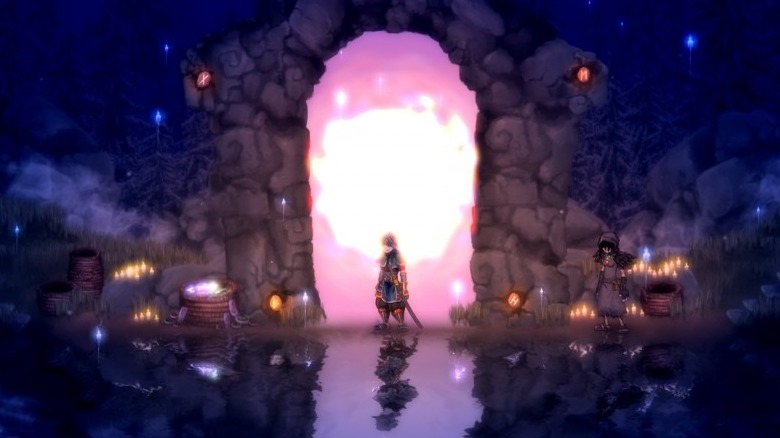 Ska Studios
Currently, there's no word on whether "Salt and Sacrifice" will launch on any other systems. The Ska Studios FAQ states that games don't always come to other platforms due to restrictions in both time and money. While this doesn't definitively state how the company feels about porting the sequel, it does provide some context.
Ska Studios has made no official announcements about a future Xbox version, however, the scattered release pattern of the first entry does provide an idea of how the situation might play out. "Salt and Sanctuary" released on PlayStation 4 and PC in 2016. The developer ported it PS Vita in 2017, Nintendo Switch in 2018, and finally Xbox One in 2019. While there is no guarantee that "Salt and Sacrifice" will follow the same trend, this does give Xbox fans an idea of how long they might have to wait.