Xbox Breaks Its Silence On Server Outages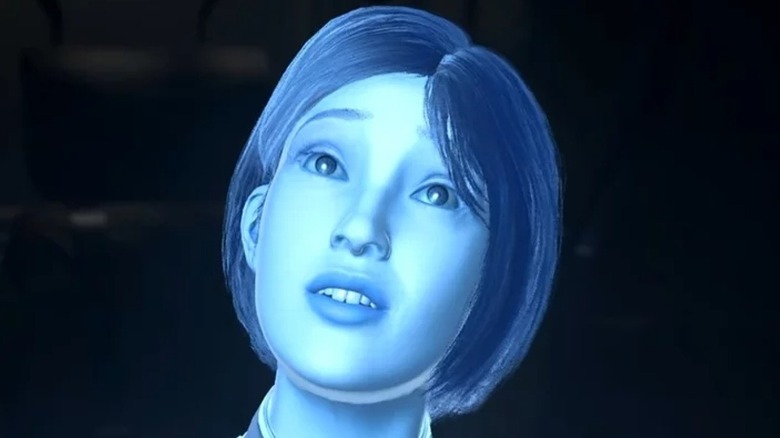 Xbox Game Studios
So imagine for a second that you've just gotten off from work, you've had a long day, and the only thing you need now is to decompress a little bit. If you're a gamer, it's likely that video games will be your first choice when it comes to sitting back and enjoying whatever time you have left in your day. But instead of being able to play with your friends or engage with hardened opponents, your online access has suddenly been interrupted and all of your digital games are now unplayable. This is exactly what happened to Xbox players this weekend, as countless gamers experienced outages that locked players out of their game libraries and rendered many other online functions inoperable. The issue persisted for many over the span of four days, according to VGC.
Advertisement
Of course, these outages in turn inspired several complaints from gamers who were none too pleased that the collection of games they had already purchased were at the mercy of whether or not Xbox's services were running smoothly. And now, Xbox has finally broken its silence on the outages and what it plans to do about them in the future.
Xbox will resolve the outage issue with a future update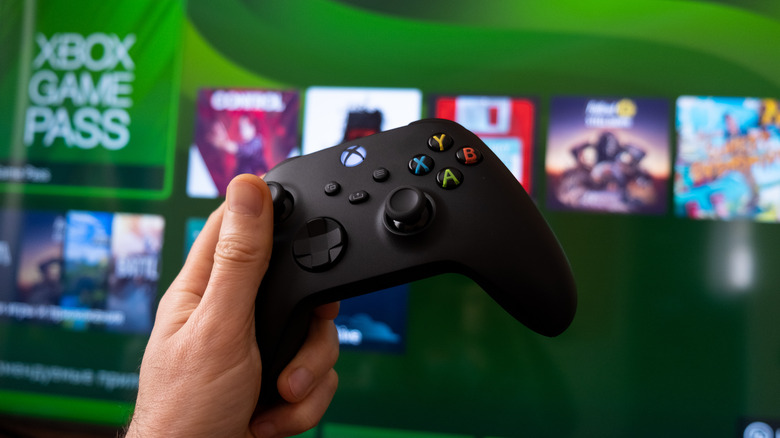 vfhnb12/Shutterstock
In response to the online outages and the resulting widespread complaints, Xbox Support's official Twitter profile acknowledged the issue on Monday, May 9. Luckily for disgruntled fans, it sounds like Xbox has plans in place to fix these ongoing issues. Unfortunately, those plans are still sounding rather vague. "We've seen significant improvement to the issue that has prevented some users from purchasing and launching games," Xbox Support tweeted. "We expect full mitigation in the coming days with the roll out of a new update." A specific launch date for this planned update was not revealed, nor are there any real details regarding the contents of this update.
Advertisement
Despite Xbox insisting that the company will work to ensure that the outages seen over the weekend will soon be a thing of the past, many gamers have continued to voice their displeasure with requiring an internet to play games — even single-player ones — in the first place. Twitter user @patoclemente was especially frustrated with this practice and asked whether this planned update would allow them to play without an internet connection in the future. Even outside of the discourse surrounding offline gaming, others claimed to still be experiencing issues well into Monday.