Bethesda Fans Just Got A Double Dose Of Bad News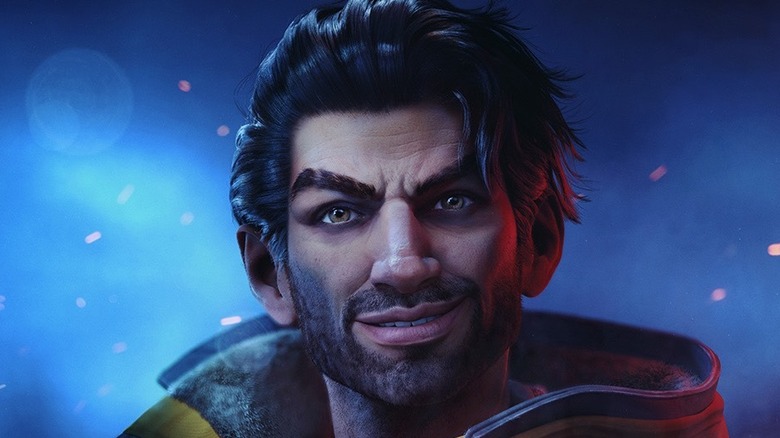 Bethesda Softworks
Players have been excitedly anticipating "Starfield," Bethesda's first foray into the hard sci-fi genre, since its announcement, but it seems like fans are going to be waiting longer than initially expected after some recent bad news. Bethesda has announced that the title will be delayed until 2023. As if that wasn't already enough to sour spirits, the ill tidings come in a double dose this time around, with Arkane Studios' "Redfall" also riding the coattails of the same delay. 
Advertisement
Considering some have been eagerly awaiting "Starfield" since it was first revealed by Bethesda in 2018 — long before Microsoft's turned gaming on its head with its 2021 acquisition — this latest update is sure to leave some fans with a bad taste in their mouth. "Starfield" will be Bethesda's first new IP in quite a while, and onlookers are setting expectations high for the project. As far as "Redfall" goes, there's still not a whole lot known about the game other than the fact that it's a FPS about hunting vampires with both single and multiplayer options, but that too has now shifted to a release window in 2023.
Though Bethesda assured fans that the delay was to ensure the titles were as polished as could be, some players are understandably a little upset. Here's how Bethesda announced the delay of "Starfield" and "Redfall," and how fans are taking the news.
Advertisement
Players worry about Xbox's 2022 lineup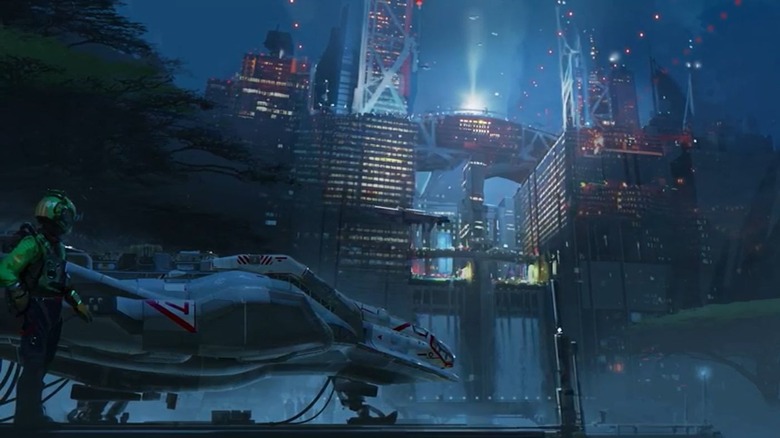 Bethesda Softworks
The announcement that "Starfield" and "Redfall" will both be delayed has led many to the realization that Xbox (and Game Pass to a certain extent) won't be seeing any new AAA first-party titles until next year. While there's still some hope of off-the-radar titles like "Scorn" releasing and delighting fans, the departure of "Starfield" will certainly be felt by everyone hoping to sink time into the title during the holidays and into the new year. 
Advertisement
In the delay announcement, made via Twitter, Bethesda said, "We've made the decision to delay the launches of Redfall and Starfield to the first half of 2023. The teams at Arkane Austin (Redfall) and Bethesda Games Studios (Starfield) have incredible ambitions for their games, and we want to ensure that you receive the best, most polished versions of them." While it's likely a good thing the titles were delayed, as Bethesda clearly saw the need for more work to go into the titles, players' reactions have proven a mixed bag.
One commenter, like many others, lamented that Xbox's first-party selection was looking thin. They said, "Both delayed? So no first party xbox games this year?" Another echoed similar sentiments, saying, "Oh well zero games from Xbox 1st party across 23 studios in 2022." That said, some fans don't necessarily mind the delay, hoping for better finished products overall. One such commenter said, "This a no brainer take your time," acknowledging the massive undertaking of making video games.
Advertisement