Wata's Being Sued For Manipulating And It Doesn't Look Good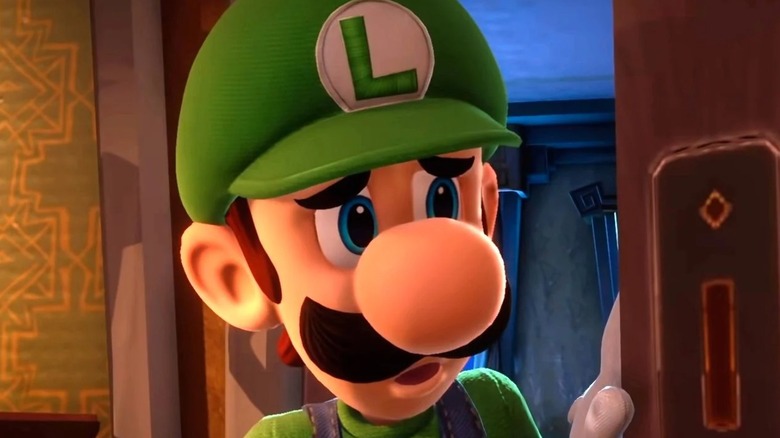 Nintendo
The retro video games market is a complicated one. Without there being much in the way of video game preservation done by publishers, many games are no longer available on the open market and instead can only be played through emulation or with an original copy on its original platform. When it comes to the latter, these copies of extinct games often go for money with their valuation being determined by third-party appraisals and grading, like that done by Wata Games.
Since 2018, Wata has established certain guidelines when grading collector's copies of retro games, which has led to history-making sales in the past. In 2021, a Wata-graded copy of "Super Mario Bros" — considered to be in pristine condition — went for $2 million, shattering any and all previous records that came before it. However, Wata's video game auctions have come under fire due to allegations of fraud on the part of both Wata and frequent collaborator Heritage Auctions, with employees of the latter buying games in the company's auctions seemingly to manipulate the retro game market and artificially inflate games' prices.
These allegations of market manipulation seem to have finally reached a boiling point as Wata Games is now facing a lawsuit — and it isn't looking good.
Wata Games is being sued for market manipulation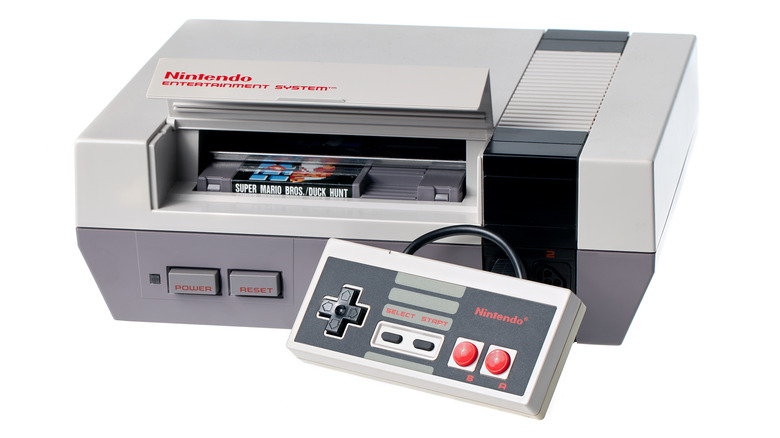 robtek/Shutterstock
As reported by Tech Raptor, Wata Games and its parent company, Collectors Universe, are currently facing a class-action lawsuit pertaining to a laundry list of violations related to its business practices — and even racketeering. According to Tech Raptor, the lawsuit "involves video game grading company Wata, Inc. and its parent company, Collector's Universe, inc., engaging in affirmative acts to manipulate the retro video game market, engaging in unfair business practices, engaging in false advertising, making false statements about the turnaround times for grading services and failing to disclose material delays to customers." The suit was filed on May 10 in the Central District of California by US-based consumers who have previously done business with Wata in order to receive appraisals on their games.
Three plaintiffs are mentioned by name: Jack Cribbs, Jacob Knight, and Jason Dohse, all of whom are avid video game collectors. Though the exact amount of plaintiffs currently involved in the case is currently unknown, reports of the lawsuit estimate that up to 10,000 people could join the class action suit against Wata Games and its parent company.