Mega Man Creator's Alleged New Project Is Raising Eyebrows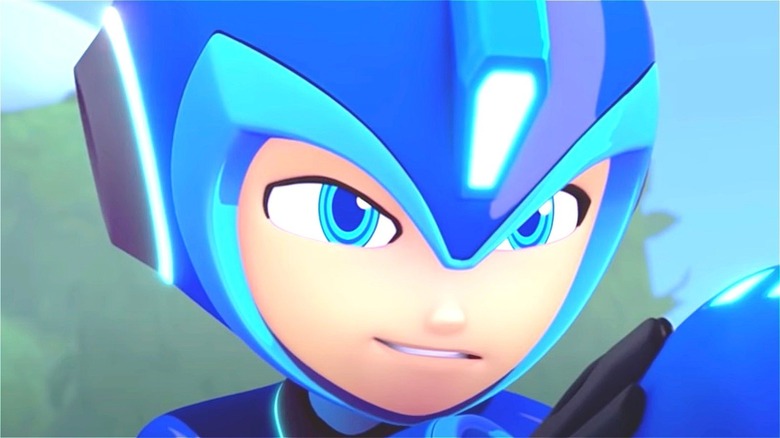 Capcom
Once among the most revered figures in the gaming industry due to his previous work on the iconic "Mega Man" series, producer Keiji Inafune has become a bit of a pariah since his departure from Capcom in 2010. Despite tons of fanfare and huge expectations, Inafune disappointed pretty much everyone with 2016's "Mighty No. 9", a crowdfunded spiritual successor of sorts to the classic "Mega Man" franchise. Unfortunately, it turned out to be an unmitigated disaster and remains a source of frustration for fans who were eager to play the finished product.
With "Mighty No. 9" considered one of the most disappointing crowdfunded games of all time, Inafune has largely stayed out of the spotlight and seldom worked on other projects. Until now, that is. As reported by VGC, Inafune is supposedly the architect behind a new range of NFTs known as "Beastroid." On a since-deleted webpage, "Beastroid" was advertised as a lore-centric collection of over 2,600 unique NFTs featuring characters designed by Inafune. This discovery seems to have raised tons of eyebrows in the gaming community, but possibly for all the wrong reasons.
Gamers go wild over Inafune's alleged involvement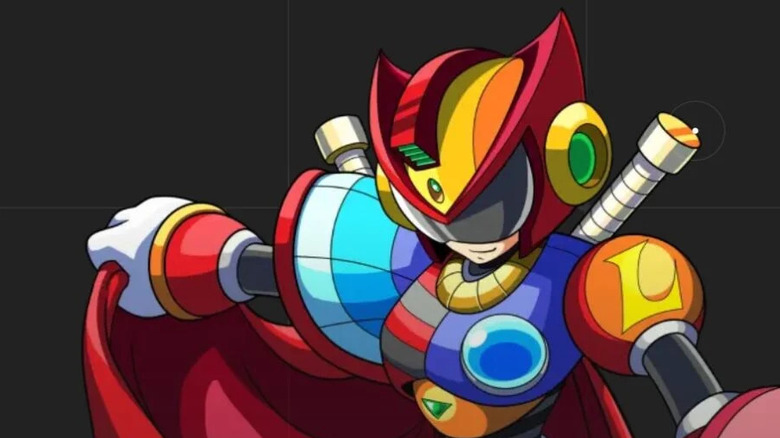 PolkaFantasy
After word got out that Keiji Inafune is reportedly behind a large collection of NFTs, many in the gaming community spoke out against the project, citing issues with Inafune's previous failure with "Mighty No. 9," as well as the concept of NFTs in general. Twitter user @bimbocatfood was particularly scathing in her feedback, calling Inafune a "scam artist" who twice asked for crowdfunding when developing "Mighty No. 9" despite having major financial support for an anime based on it. "Keiji Inafune almost single-handedly destroyed an entire generation of Capcom games and now he's back for blood," she said in a follow-up tweet. Others praised the art, but expressed disappointment about it being used for NFTs.
However, Inafune might not be behind the collection at all. On Twitter, @Protodude — one of the earliest to report on "Beastroid" —  claimed that it's unlikely Inafune has any involvement, pointing to his lack of signature, copyright, and an apparently plagiarized section of text from the description of a profile he has on another website. "If this were an Inafune project, his media arm would preemptively reach out. They haven't." claimed Protodude in a tweet. "We are more or less looking at a scam hoping to profit off of Inafune's pedigree."