The Witcher 3 Almost Lost An Iconic Element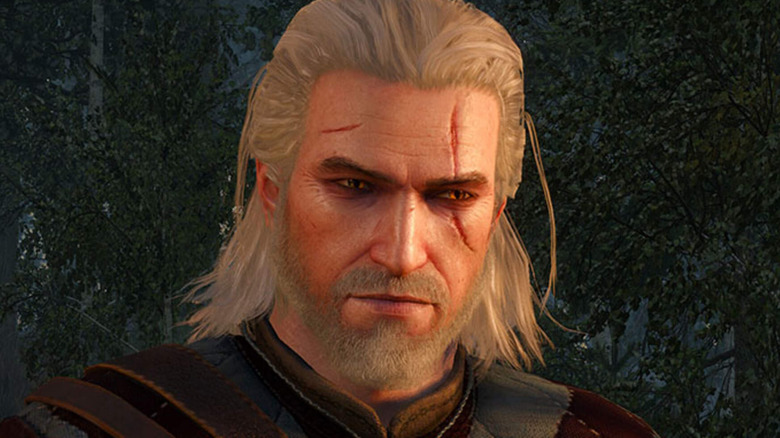 CD Projekt
To this day, "The Witcher 3: Wild Hunt" is considered one of the best video games of all time and is arguably the magnum opus of Polish developer CD Projekt Red. The game was huge in scope and drew in millions of gamers due to its story, characters, and fantastical setting. The title also pushed developer and publisher CD Projekt to new heights in terms of profitability, popularity, and respect and served as a launch pad for the fledgling Polish company to purse other projects.
Advertisement
One of the game's most popular minigames is Gwent, a turn-based card game in which two opposing players use power-specific cards to do battle against one another. Even outside of "The Witcher 3: Wild Hunt", Gwent has become massively popular and is even the subject of high-stakes Esports tournaments in which large cash prizes are given to winners. The game even spawned its own standalone release, "Gwent: The Witcher Card Game," in 2018. 
Funny enough, however, is the fact that Gwent was almost omitted entirely from "The Witcher 3: Wild Hunt," and was only included after a couple of employees at CD Projekt Red refused to take no for an answer.
Gwent was eventually included in The Witcher 3 after some convincing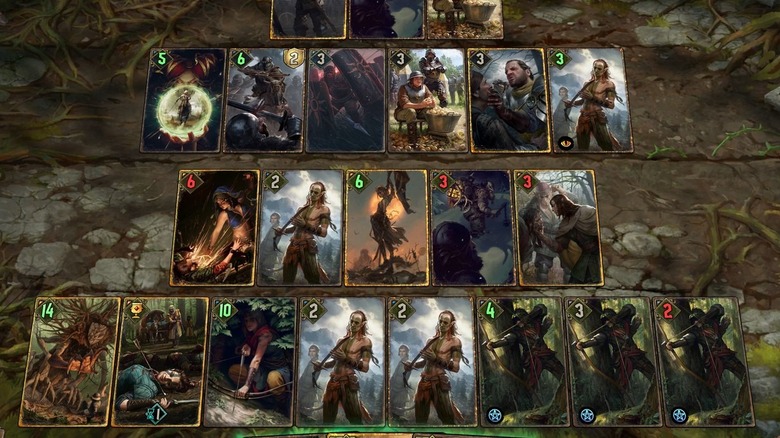 CD Projekt
Given the size and massive amount of content featured in "The Witcher 3: Wild Hunt," space for side activities was slim and everything included in the game had to be carefully considered by CD Projekt Red. Gwent was initially considered to be one of these side activities, but the idea was eventually dropped when the powers-that-be wanted to focus on other aspects of the game. Jason Slama, a UI programmer for "The Witcher 3", told IGN in a retrospective: "[M]y lead didn't really want to do Gwent because we just didn't have time for it," Jason Slama, a UI programmer for "The Witcher 3."
Advertisement
Despite the pushback from the top, CD Projekt Red employees Damien Monnier and Rafal Jaki — who were big fans of card games — insisted on including Gwent in the final game. In response to their pleas, studio head Adam Badowski gave them three days to come up with a simplistic proof of concept, or else the minigame would be left behind. Monnier and Jaki did just that and after showing off the game and allowing Badowski to play it for himself, Gwent was ultimately included in "The Witcher 3: Wild Hunt."
It's hard to imagine such an influential game without one of its most popular minigames, but that was nearly the reality for "Witcher" fans.