RIP Daybreak's Marvel MMO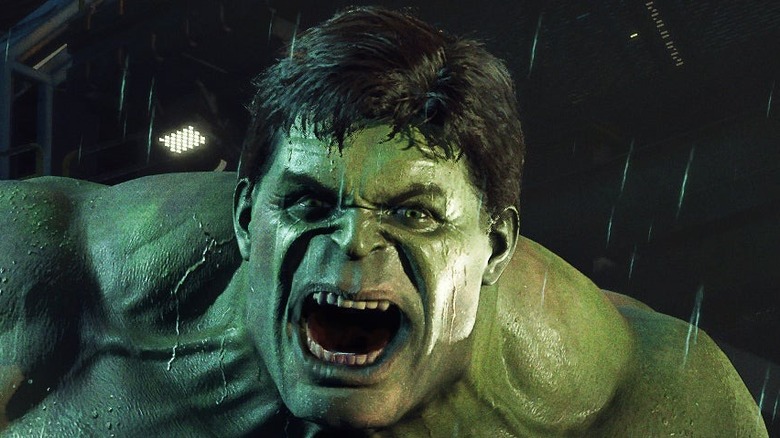 Square Enix
The art of making video games is difficult. Not only does it take tons of manpower, it also requires a lot of time. There are many moving parts when it comes to conceptualizing and developing a game, and when something goes wrong, it can derail an entire project and lead to its cancellation. One such thing may have happened to a "Marvel" MMO in development at Daybreak Game Company in 2018, which was allegedly abandoned in the wake of employee layoffs (via Massively OP). Based on an investor report from Enad Global 7 (EG7), Daybreak's parent company, the project was then revived in 2021.
Advertisement
Though not much was known about it other than its existence, the "Marvel" title from Daybreak was intended to be a "new MMO utilizing 'Marvel' IP." Nothing else has ever been formally released to the public. Despite being less than a year removed from its Q3 2021 revival, EG7 has once again decided to step away from the endeavor, reportedly cancelling it for the second time in a handful of years.
EG7 cancels Daybreak's Marvel MMO in favor of other projects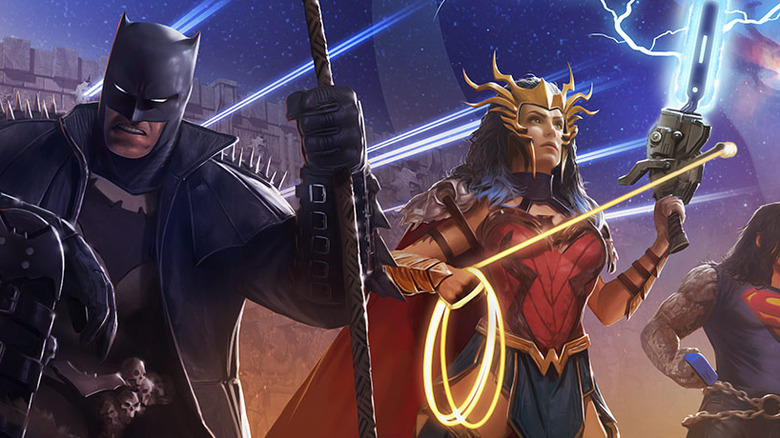 Daybreak Game Company, LLC
In a May 25 press release from EG7, it was confirmed that the "Marvel" MMO project had once again been cancelled. "Based on the re-evaluation of the development risk profile, size of investment, and the long-term product portfolio strategy for the group, the board has decided to change the development priorities and reallocate resources within the group to focus on alternative long-term projects," the press release revealed.
Advertisement
The company also shared the scope of the original project, saying that it had intended on investing up to SEK 500 million (roughly $50.5 million USD at the time of this writing) into the MMO. As a result of EG7 cancelling Daybreak's "Marvel" game, the money that was initially supposed to be put into it will now be split and utilized for its free-to-play titles "The Lord of the Rings Online" and "DC Universe Online," and "new game opportunities with our first party, original IPs."
While the cancellation may disappoint some, there are plenty of MCU projects on the way to keep fans pumped for the franchise's future.