The Video Game Movie You Forgot Starred Ray Liotta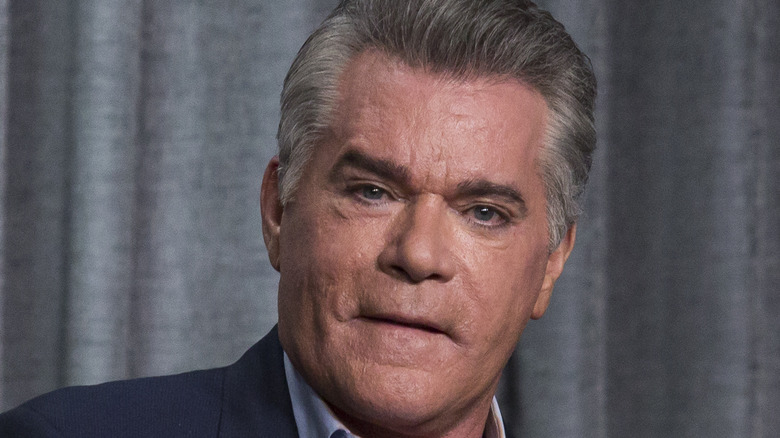 Vincent Sandoval/Getty Images
Ray Liotta, the star of "Goodfellas," has passed away at the age of 67. While his most iconic role is as Henry Hill in "Goodfellas," Liotta also starred in a number of other movies and shows, such as "Field of Dreams" as Shoeless Joe Jackson, and more recently as two different characters in "The Many Saints of Newark." Liotta also had many connections to video games, both in terms of film adaptations and roles in games himself. His most notable video game role was as Tommy Vercetti in "Grand Theft Auto: Vice City," but Liotta also voiced a mobster in the "Call of Duty: Black Ops 2" "Mob of the Dead" DLC for Zombies mode.
Advertisement
One of Ray Liotta's more interesting roles was in a video game movie, at a time when there was zero chance of that turning out well. That, of course, is the 2007 adaption of "Dungeon Siege," a fantasy RPG from 2002. The adaption was called "In The Name of The King: A Dungeon Siege Tale" and was directed by Uwe Boll, who is best known for making questionable game adaptations, like "Bloodrayne." Despite this, Liotta manages to shine in the film.
Liotta plays a mobster wizard and fans love it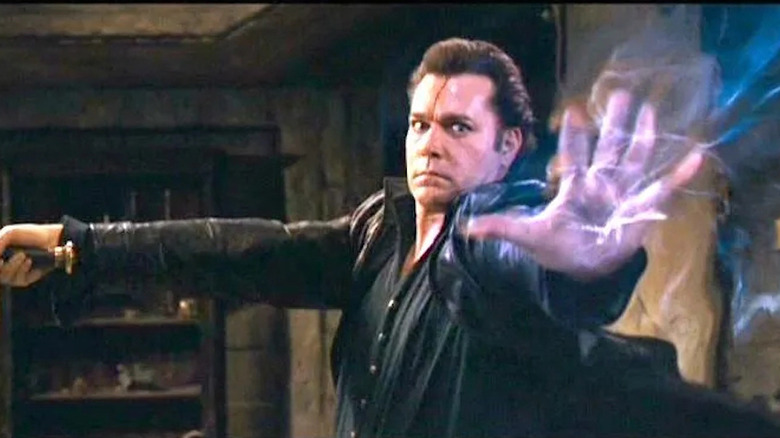 Brightlight Pictures
In the movie "In The Name of The King" Liotta plays an evil wizard named Gallian, who is helping Duke Fallow (Matthew Lillard) attempt to overthrow the king. In their efforts, they kill the Farmer's (Jason Statham) son and kidnap his wife, setting the film in motion. If it sounds like none of these actors should be in a medieval fantasy movie, it's because they probably shouldn't. Liotta sports a leather trench coat and a New York accent in the film and while critics didn't seem to enjoy the character, some fans watching the movie did.
Advertisement
"Oh, you have NO idea how much fun this movie is! Ray Liotta (Goodfellas) as an evil Wizard with an inexplicably New York accent," Reddit user Jabberwokka wrote. On Twitter, one person remembered Liotta in the role, saying that despite it being outside of the actor's comfort zone, he didn't phone it in. Another person said "Nobody going to mention Ray Liotta's best performance?," including a picture of Liotta casting a spell. While the film isn't remembered fondly, it seems like Liotta's performance was.