Activision Confirms What We All Suspected About Warzone 2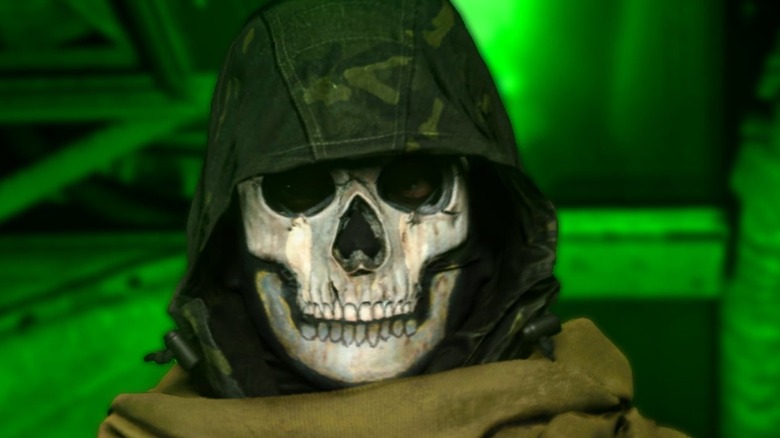 Activision
Despite its parent company being embroiled in several controversies, Activision has continued to press on with its highly successful "Call of Duty" series. Though the past few years have been somewhat hit-and-miss for the publisher due to issues with in-game cheating, 2019's "Call of Duty: Modern Warfare" reboot was a critical success and, like most of its predecessors, performed well in the marketplace. In 2020, "Modern Warfare" was conjoined with "Warzone," a battle royale mode that has also enjoyed its fair share of success and has since cultivated its own fanbase. Recently, Activision has announced sequels to both titles, with "Call of Duty: Modern Warfare 2" set to release in October and "Warzone 2.0" to follow shortly after.
Advertisement
As the follow-up to the 2019 reboot "Call of Duty: Modern Warfare," the next edition of the "Call of Duty" series has been widely anticipated, largely due to sharing a name with one of the best first-person shooters ever released. The same can be said for the hype surrounding "Warzone 2.0." While the first "Warzone" has been a mostly engaging experience, many are looking forward to what a new revision of the battle royale mode would look like. Activision recently released new information regarding "Warzone 2.0," and it is more or less what everyone already suspected.
Modern Warfare 2 will be a standalone title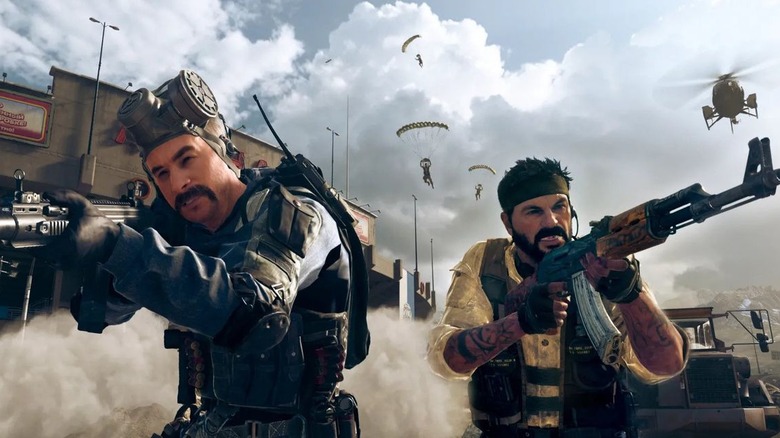 Activision
Initially released in 2020, "Call of Duty: Warzone" was originally included as part of the "Call of Duty: Modern Warfare" reboot which came out in 2019. Since then, "Warzone" has become a huge success and has been attached to other "Call of Duty" titles as well including "Black Ops: Cold War" and "Vanguard." This time around, however, Activision will be releasing "Warzone 2.0" as a standalone title. According to the Washington Post, the sequel to "Warzone" will be released soon after "Call of Duty: Modern Warfare 2" which is currently scheduled to be released on October 28, 2022. The Post has stated that "Warzone 2.0" will be available across multiple generations of consoles, contradicting a report from freelance game journalist Tom Henderson in January that stated it would be exclusive to the new generation of consoles as well as the PC.
Advertisement
While many had already suspected that "Warzone 2.0" would likely be its own thing and wouldn't carry progress over from the first "Warzone" title, the news has still been met with some backlash. On Twitter, user @OriginalTechno called the news a "big L," claiming that this decision will split the fanbase and force them to choose only one title, likely the first "Warzone." User @Djaym0, however, disagreed, asking: "[W]ho the f*** is gonna wanna play bloated [W]arzone 1 without all the new guns and operators and shiny new stuff to play with?" Fans that want to stay up to date will have to move on to the standalone "Warzone 2.0."