Does Diablo Immortal Have A Cow Level?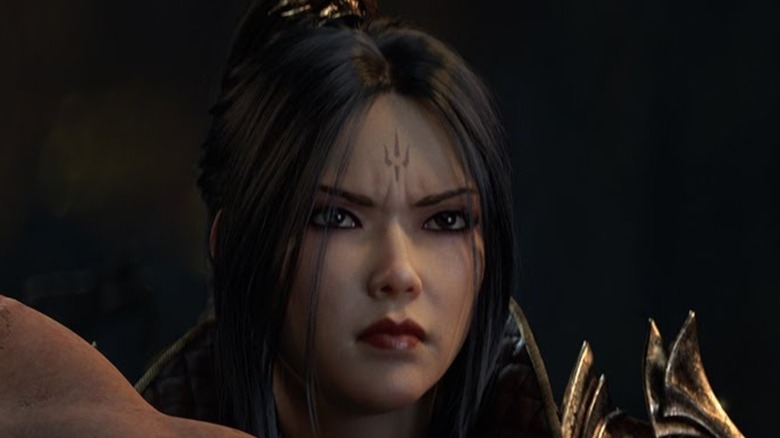 Blizzard Entertainment
Could there be a Cow Level in Diablo Immortal?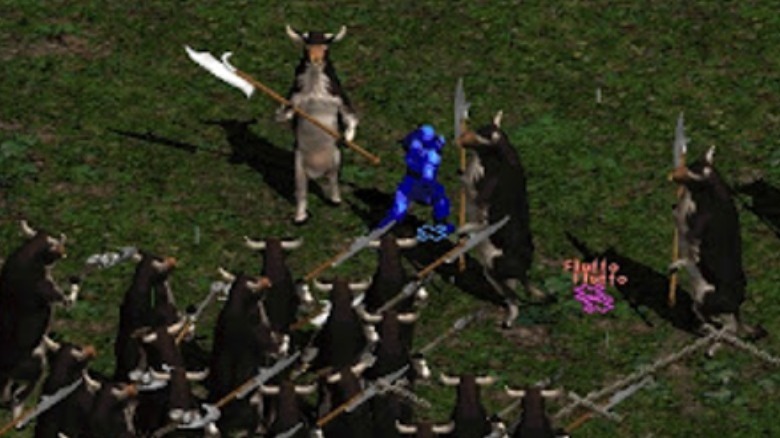 Blizzard Entertainment
So far, no one seems to have found a Cow Level in "Diablo Immortal." However, that doesn't mean that it's not there or that it won't be there in the future.
Considering the controversy of the game's progression system, it could be that no player has encountered a Cow Level just yet. It might be really far in. One Redditor point out that data miners should be able to figure out if a Cow Level is in the game's code. No data miner has reported any hint that a Cow Level exists, but that doesn't mean that they never will.
Advertisement
Since "Diablo Immortal" is a free-to-play multiplayer entry that's going to continue getting support, there's always a chance that a Cow Level could be added in a future patch. One Reddit user reminded players that "Diablo 3" had a similar loading screen before Blizzard Entertainment added a Cow Level officially called "Not The Cow Level."