Is Final Fantasy 16 An Open World Game?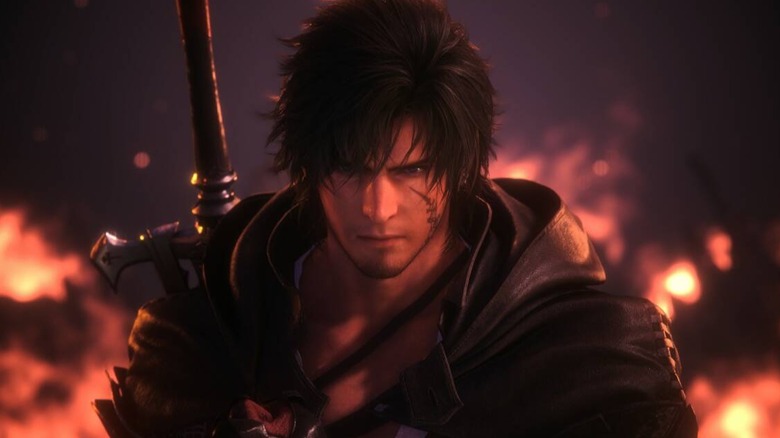 Square Enix
Having been a fixture in the gaming sphere for close to 25 years, the iconic "Final Fantasy" series has always been on the cutting edge when it comes to the role-playing genre. The series currently consists of 15 mainline titles, with numerous amounts of spin-offs and remakes, and many of them have been classics that have played a huge role in innovation when it comes to video games. "Final Fantasy 15" was no different, introducing a fully-realized open world to the series for the very first time. Because of this, many fans of the franchise expected the upcoming "Final Fantasy 16" to follow in the same vein.
Advertisement
However, that doesn't seem to be the case. In a recent interview with IGN, "Final Fantasy 15" producer Naoki Yoshida confirmed that the upcoming title will not be set in an open-world environment and will instead focus on area-based design. Though Yoshida admitted that the development team certainly took influence and inspiration from modern AAA open world games, Square Enix eventually decided to "focus on an independent area-based game design that can give players a better feel of a truly 'global' scale." Fans had mixed feelings about the reveal.
Fans react to Final Fantasy 16 not being open world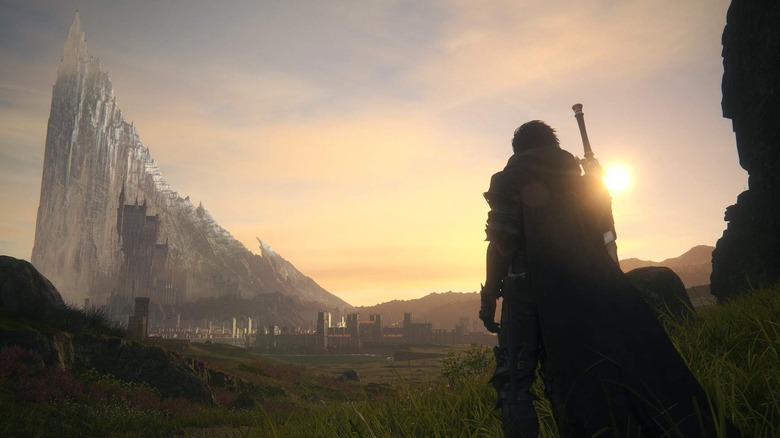 Square Enix
Though many "Final Fantasy" fans looking forward to the release of the game seem to have expected that it would be an open-world title, it seems that most are either satisfied or otherwise unbothered by the fact that "Final Fantasy 16" will be an area-based game instead of a truly open-world experience. Responding to the news on Reddit, user u/Blenderhead36 says that they prefer this approach that Square Enix has decided to take. "I'm kinda down on open worlds," Blenderhead said. "I've seen a few in the past 5 years that really justify themselves, but a lot of them feel like busywork meant to pad a game out."
Advertisement
Many agreed that "Final Fantasy" has historically not been an open-world title and that when compared to the remainder of the franchise, "Final Fantasy 15" was more or less an outlier. Another user noted that despite not letting players explore everything at their own leisure, placing "Final Fantasy 16" on a rail could actually make the world feel bigger. Others, however, have expressed concern that because "Final Fantasy 16" seemingly relies on its realistic art style, not having an open world could hinder the final product.