Will You Still Be Able To Play Overwatch When Overwatch 2 Launches?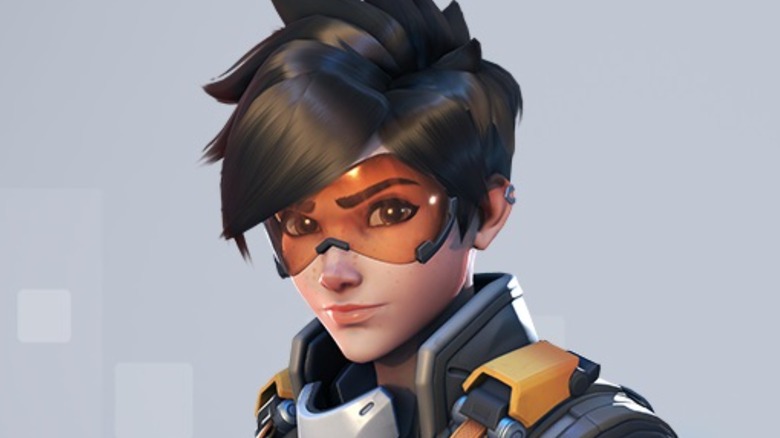 Blizzard Entertainment
"Overwatch 2" has had a bit of controversy surrounding it. While some people are seriously worried about the game, others are excited about the upcoming changes, like the fact that loot boxes will be gone from the game. However, even though developers got frustrated with their own game, there seems to be just as much good news as there is bad news surrounding the sequel to the massively popular title.
Blizzard has released quite a few details about "Overwatch 2," and eager fans have been able to see a ton of gameplay from streamers and beta testing. In fact, there's a Season roadmap for the game once it's released that includes details about the first nine-week Season of "Overwatch 2."
With the release date coming closer and closer for the sequel, "Overwatch" lovers are trying to figure out if the original game will still be available to play after "Overwatch 2" arrives. Unfortunately, the answer isn't going to make everyone happy.
Overwatch will be a game of the past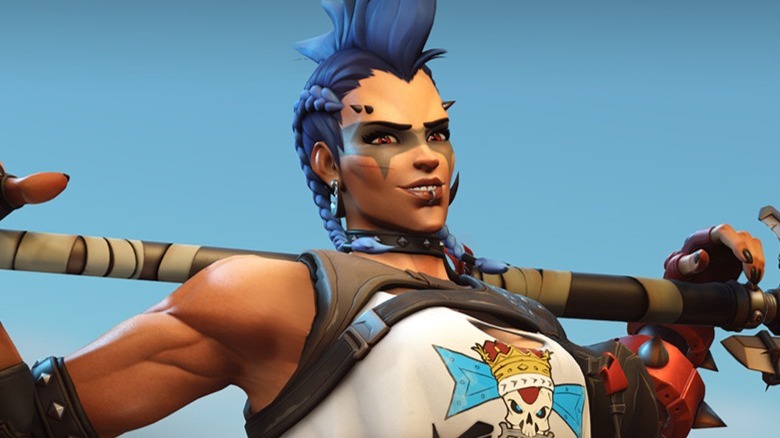 Blizzard Entertainment
During an AMA on the r/games subreddit, "Overwatch 2" Game Director Aaron Keller dropped the news that "Overwatch" PvP will be replaced by "Overwatch 2" when it's released on October 4, 2022. Therefore anyone who tries to play "Overwatch" will need to 'update' to the free-to-play "Overwatch 2." Some fans were understandably upset at the announcement, arguing that Blizzard simply wants to get money for its Battle Pass system from fans gamers that don't really have another option.
Considering the game is free-to-play and cosmetics are transferring over, this change doesn't cause players to lose anything they earned in the original game. However, the 6v6 play of "Overwatch" won't be accessible once "Overwatch 2" comes out and switches things to 5v5.
While not everyone will enjoy seeing the original "Overwatch" go offline, the decision does keep the "Overwatch" fanbase unified on one game.