Fire Emblem Warriors: Three Hopes: How To Find The Merc Whistle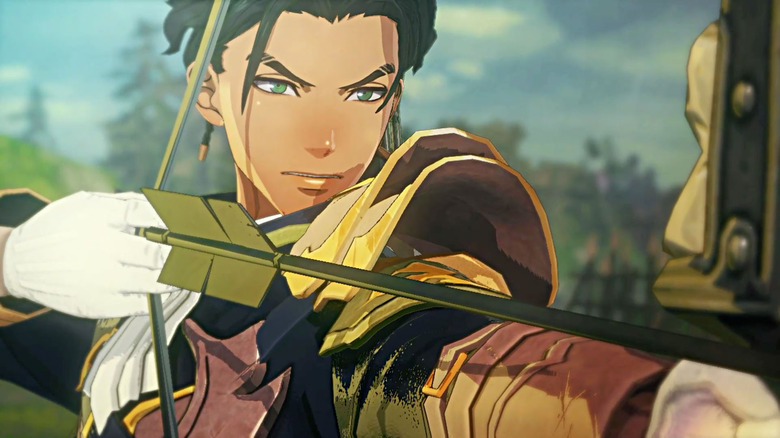 Nintendo
"Fire Emblem Warriors: Three Hopes" is a spin-off title, based on the most recent game in the series, "Fire Emblem: Three Houses." Instead of the slow-paced tactical gameplay "Fire Emblem" is known for, "Three Hopes" features high-speed action combat, similar to the "Dynasty Warriors" games. While the main gameplay loop is different, "Three Hopes" still features some of the other aspects of the series, including the social sim conversations that take place in between missions.
Advertisement
Players can interact with other characters, increasing their bonds. You can even sometimes give gifts, like the Merc Whistle. "Three Hopes" is a long game, but the Merc Whistle is one of the more important gifts in the game. "Three Hopes" also makes some interesting changes compared to the first title in the series, like making one important character the villain of the game instead of the protagonist. Here's where you can find the Merc Whistle in "Fire Emblem Warriors: Three Hopes" and what it does.
How to find and use the Merc Whistle in Fire Emblem Warriors: Three Hopes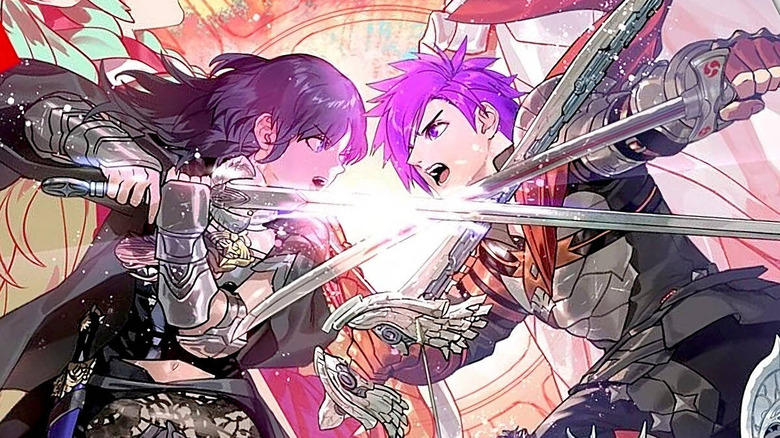 Nintendo
According to GameRant, players will automatically get the Merc Whistle after the end of Chapter 10. The Merc Whistle cannot be missed, as there is only one in the game and it is a unique gift item. Shez can only give the Merc Whistle to a unit they have an A Rank relationship with, which requires you to use them in combat and spend time with them outside of combat to reach. When you give the item to a unit, you get a special cutscene and they will give you a unique accessory.
Advertisement
The unique accessory replaces any unit's personal ability with the ability of the unit Shez gave the Merc Whistle to. This means you have the option to customize your units even more and you could basically retire the other unit if you wanted to. At the end of the game, there will also be a unique cutscene with the unit that Shez gave the Merc Whistle, so you might want to give the item to your favorite character and not worry too much about the ability you get out of it.