Fire Emblem Warriors: Three Hopes: How To Unlock Expeditions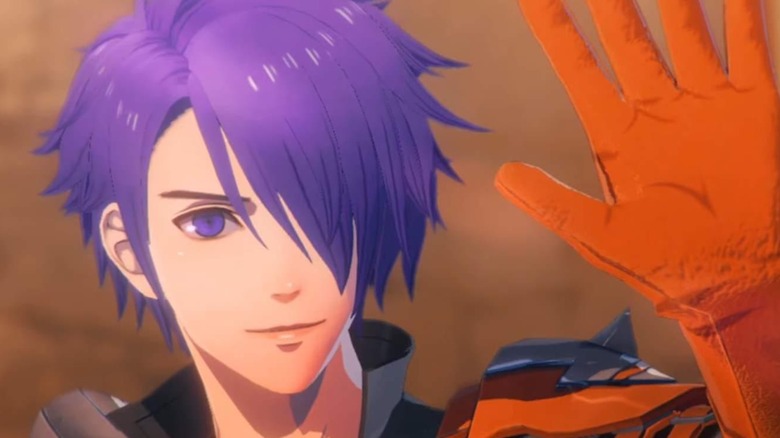 Nintendo
When it comes to great games on the Nintendo Switch, "Fire Emblems: Three Houses" is one of the most noteworthy titles. The tactical game brought the mainline series to the Switch for the first time in 2019, and people really enjoyed it. A spin-off of the popular game, "Fire Emblem Warriors: Three Hopes," turned the main character of the original into the villain and brought the lovable characters from the main game to a "Warriors" style game.
This hack-and-slash, musou game was adored by critics – much more so than the previous "Fire Emblem Warriors" game that came to the 3DS and Switch in the past. With three routes to choose from and over 100 hours of gameplay required to beat the game, there's no shortage of things to do. One of the more intriguing things to do is get to know the cast of characters by boosting their support level, which you can do with Expeditions.
However, Expeditions won't be available from the beginning of the game. Here's how you can unlock Expeditions and start raising support levels left and right.
Unlocking expeditions is a waiting game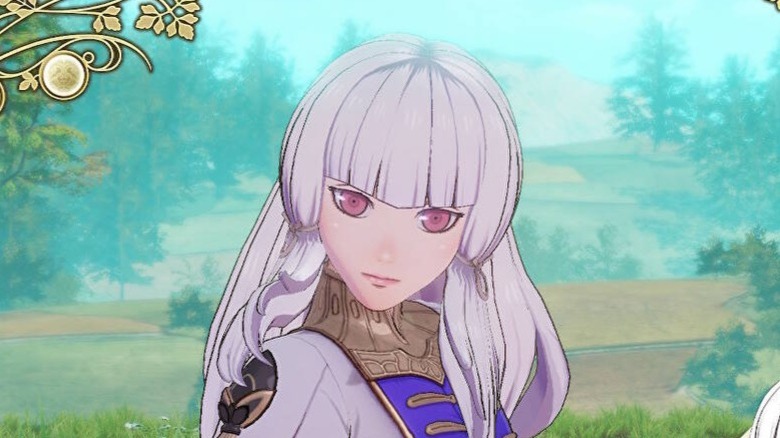 Nintendo
Expeditions in "Fire Emblem Warriors: Three Hopes" become available in Chapter 5, but are somewhat limited at first. When you're at Camp, you'll be able to select "Invite on Expedition" to any unit that has a support level of at least C with the player (via Inverse).
Once you've reached this point in the game, you'll be able to go on Expeditions to various areas with other characters and strike up a conversation with them. The better your responses, the better your support level increases, and the entire unit can even receive a morale boost if you do well enough. Like any conversation in the real world, you'll need to listen to your companion while also responding in an appropriate way for that person. Tailor your responses to fit whoever you're on an Expedition with.
These events can break up some of the nitty-gritty combat areas of the game, which can be a breath of fresh air when you're binging the game. Plus, with a huge cast of unique and lovable characters, there's plenty to learn through Expeditions.