Is Warframe Cross-Platform?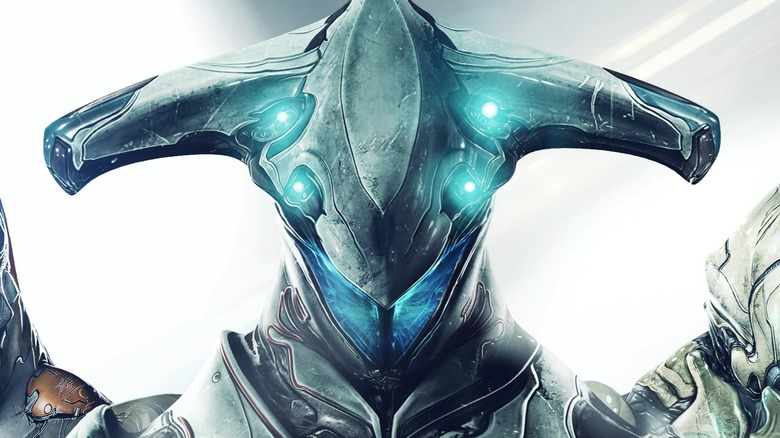 Digital Extremes
When it comes to free-to-play FPS games, "Warframe" is one of the most iconic. It originally came out in 2013, predating many of the FPS mega games like "Fortnite" and "Call of Duty: Warzone." The looter-shooter wasn't received well at first, but after years, it finally got a positive review from fans. Nearly 10 years later and the game is still coming out with new content and updates for its dedicated fans.
Advertisement
One of the most common things that the "Warframe" community has asked for over the years is cross-platform play and cross-progression. The game wasn't released with either feature, which was pretty standard in 2013. However, as the years went by, games started supporting cross-platform play as Sony started to hop on board with other developers, like Microsoft, in 2018 (via GameDaily.biz). Unfortunately, "Warframe" took longer to adapt than other games.
However, after years, "Warframe" developers finally answered players with some promising news about cross-platform play and cross-progression.
Warframe isn't cross-platform – yet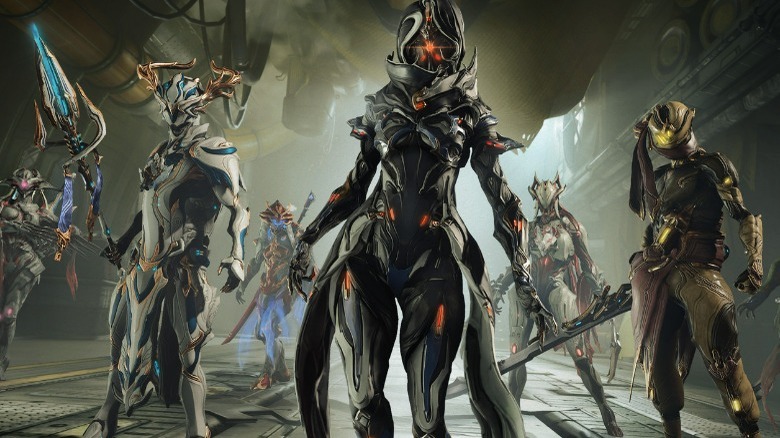 Digital Extremes
In January 2022, "Warframe" developers confirmed that they were working on cross-platform play and cross-progression. In fact, they said that it was on the top of their to-do list, considering it's the biggest request that players have for the game.
Advertisement
This news dropped with Devstream 159, and developers were still talking about working on cross-platform play and cross-progression (cross-play and cross-save) in Devstream 161 three months later. Again, they promised that the features would be coming to the game, but there wasn't any news to release.
However, at Tennocon 2022 in June, developers explained that they had been testing the features since 2021. Instead of immediately adding them into the game, the features will be added with Community Testing at some point in 2022. Despite it taking forever for developers to add cross-platform play and cross-progression to the game, they were quick to assure fans that they are "deeply committed ... to [letting] everyone across every platform play seamlessly from wherever and whenever they choose."
Advertisement