Diablo Immortal's Battle Pass Is An XP Disaster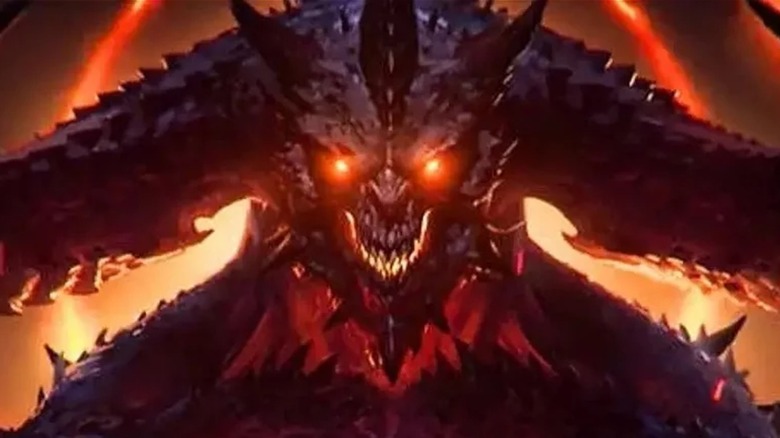 Blizzard Entertainment
Diablo Immortal players are losing millions of XP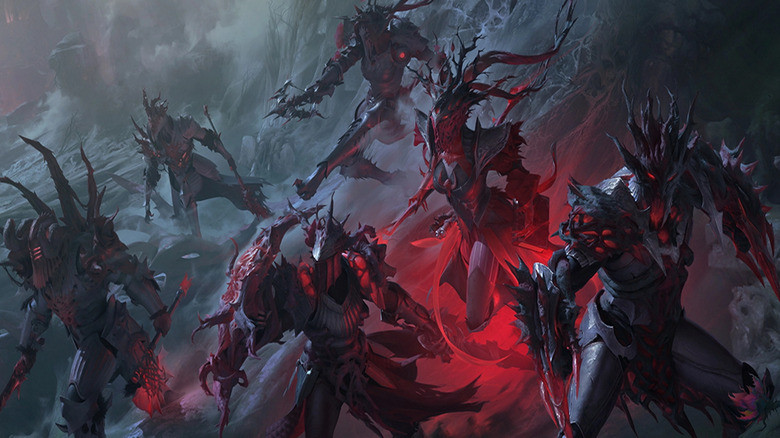 Blizzard Entertainment
Players in "Diablo Immortal" are finding that there's an issue with the in-game battle pass and the xp rewarded for leveling it up. Commenters on Reddit have widely reported that a bug makes it appear as if players' are leveling up their battle pass — even playing the accompanying animation — only to find that they are not being rewarded with experience points. Considering some players have claimed to have lost upwards of 5 million EP in a game that's already notoriously grindy, this is becoming a big problem for the community.
Advertisement
Blizzard initially responded to the bug, pushing out a hotfix aimed at solving the issue, saying, "XP in various Battle Pass tasks were not being rewarded to players. There was a hotfix to address this and the team is going through to calculate each individuals lost XP through the time periods affected by this bug. We have this data. The XP will be delivered once we go through the data." 
However, players have reported mixed results with this solution. Some claim the hotfix solved the battle pass XP issue and that they're now gaining XP as levels are earned, but they  stillhaven't been rewarded any of the XP they missed while affected by the bug. Of course, this likely means the XP data hasn't been fully looked over yet, but it's still led to some swearing off the title until all of their earned XP is restored.
Advertisement