Blizzard Breaks Its Silence On $45 Overwatch Skin Controversy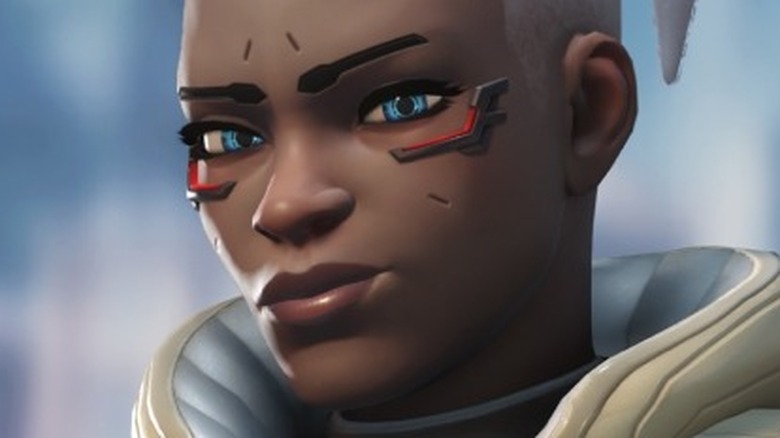 Blizzard Entertainment
Blizzard Entertainment has finally made a statement regarding "Overwatch 2" skin monetization. The controversy began when some account-holders received surveys from the publisher about the potential prices of skins in "Overwatch 2," which @Portergauge shared on Twitter. The survey asked about the likelihood of the player purchasing a Mythic skin for $45 or a Legendary skin for $25. In the original "Overwatch," skins are obtained via loot boxes and can't typically be purchased directly with actual money, although Blizzard occasionally sells OWL skins for real-world currency. Despite "Overwatch 2" struggling to get Twitch viewers during its second beta, the fervor around potential pricing seems to show that people are still interested in the game.
Advertisement
While "Overwatch 2" is going to be free-to-play, some individuals found the potentially high prices for skins egregious, although one person pointed out that this is comparable to premium "League of Legends" cosmetics. Blizzard addressed the controversy in a response to IGN, writing, "This survey is entirely intended to better understand player preferences for different types of 'Overwatch 2' cosmetics. Prices displayed in the survey were randomized per user and are not indicative of final pricing. We plan to share details on our Shop and Battle Pass system closer to our Oct. 4 launch." A post on Reddit appears to back up this assertion.
Overwatch 2 survey randomized cosmetic prices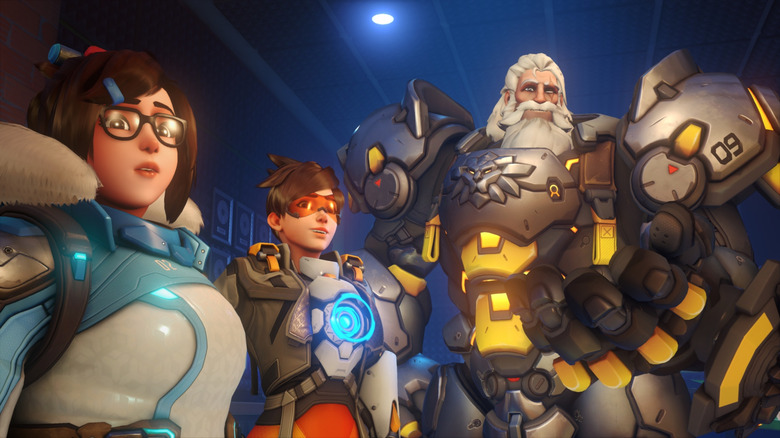 Blizzard Entertainment
A thread on the "Overwatch" subreddit by user t_showbiz confirmed that the prices users saw in their surveys varied from person-to-person, though the extent of this randomization remains unclear. The image shared by t_showbiz had the Mythic skin price set at $15, Epic skin price at $5, and emotes at $2. This established a pretty wide range for what Blizzard might charge for a Mythic skin and it's possible that some survey options were higher or lower than the $15 to $45 range.
Advertisement
One user claimed in a comment that companies often use this approach when surveying prospective buyers about pricing. They said that most people will pick the lowest option when presented within a range of prices. By offering a single price point and asking the survey-taker how they feel about it, companies can get a clearer and more useful response. Several commenters seemed to believe that the controversial inclusion of $45 Mythic skins in the survey didn't indicate a clear final price. Fans will have to wait a bit longer to learn more about the actual cosmetic costs in "Overwatch 2."