Is Ex-Zodiac Coming To Nintendo Switch?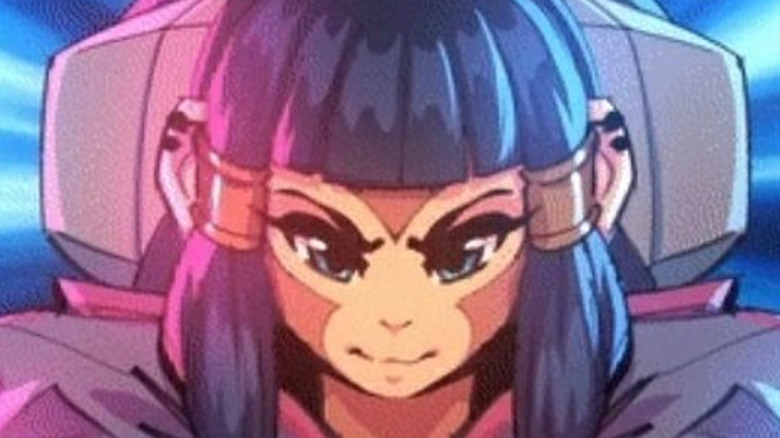 Pixeljam
For those who love "Star Fox" and other '90s, space-themed shooters, "Ex-Zodiac" should be next on the list. The indie game is like a love letter to games played on an old CRT. "Ex-Zodiac" has been released in Early Access on Steam, where it's gathered over 200 reviews and has an overall score of "Very Positive." One of the most notable facts about the game is that fans have influenced the title throughout its development. The Steam page encourages newcomers to join the Ex-Zodiac Discord server to continue giving feedback on the game, which was made entirely by one person. It's clear that people are loving the game, and it has many potential fans wondering if "Ex-Zodiac" will ever release on Nintendo's Switch.
Technically, a portable version of the retro shooter already exists, since the Early Access version of the game appears to run on the Steam Deck. However, for those who aren't planning on buying Valve's Switch competitor, bringing the title to the Switch would, in turn, bring the game to a brand new audience. Luckily, publisher Pixeljam tries to answer players' questions quickly, so there's already been talk about the Switch release.
Ex-Zodiac is coming to the Nintendo Switch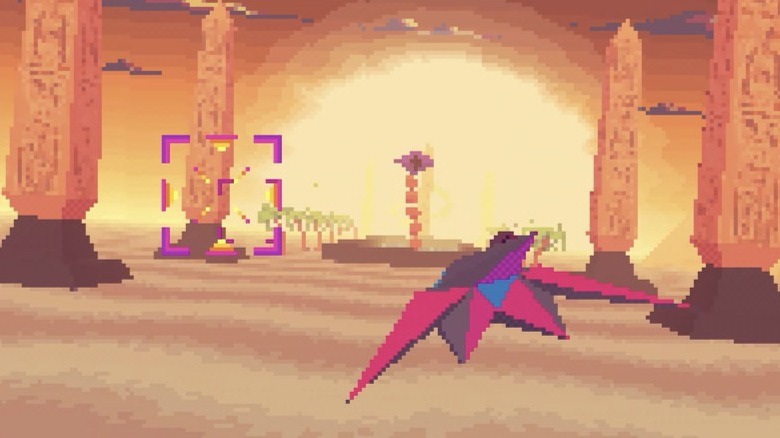 Pixeljam
According to Pixeljam's Twitter account, "Ex-Zodiac" will eventually make its way over to Nintendo's Switch. In June 2022, the publisher explained that "Ex-Zodiac" is expected to release on Switch once it's fully released on PC, saying, "Switch is planned for full release, but that's quite a ways off." There's not an official release date for the full version of the game just yet, but the title's Steam page expects that it will probably be sometime after July 2023 — after the game's been in Early Access for a year.
Some fans are excited about the Switch release, with one excited player responding "Great, will wait patiently." Others were quick to purchase the game despite the fact that it's unfinished, and people are loving the way it plays. "Ex-Zodiac" could become the next hidden gem on Steam, and potentially a hidden gem on the Nintendo Switch too.