The Video Game You Likely Didn't Realize Better Call Saul's Rhea Seehorn Was In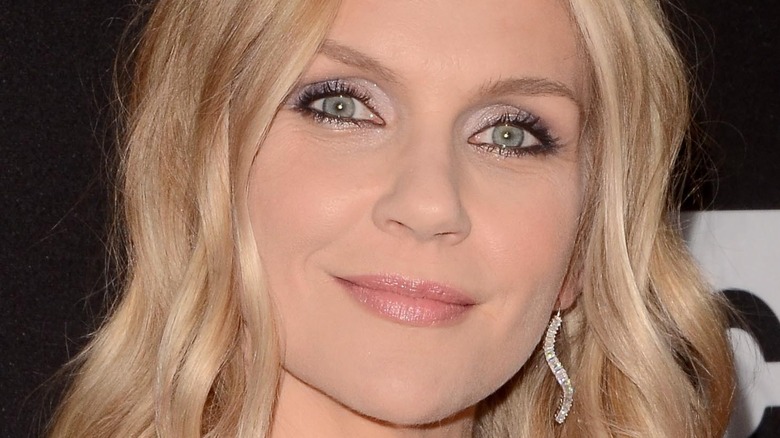 Kathy Hutchins/Shutterstock
Having wrapped up after six seasons with its critically acclaimed series finale on August 15, "Better Call Saul" will surely go down as one of the best examples of storytelling on television, much like its predecessor "Breaking Bad." Seeing the rise and fall of Saul Goodman was a riveting ride that viewers won't soon forget. While Bob Odenkirk's performance as the titular shady lawyer was lauded throughout, the show owed just as much of its success to its incredible supporting cast. One of those supporting characters was none other than Saul's fellow lawyer and love interest, Kim Wexler, played by the talented Rhea Seehorn.
Advertisement
Seehorn's performance as the multi-layered Kim earned her tons of praise from critics and even led to her receiving an Emmy nomination for Outstanding Supporting Actress in a Drama Series. But before her claim to fame with the highly successful and beloved "Better Call Saul," Seehorn had a modest come-up in the world of acting. This included roles in short films and smaller roles on TV (via IMDB). But what you might not know is that Seehorn once had a small appearance in a video game in the late 90s.
Rhea Seehorn previously appeared in a Magic the Gathering game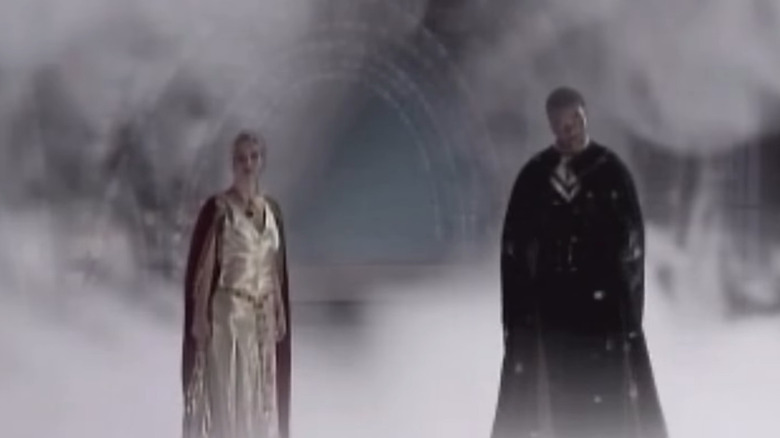 Micropose
Four years after the "Magic: The Gathering" trading card game was released, the IP was expanded into its first-ever video game. The "Magic: The Gathering" PC game by Micropose — commonly known as "Shandalar" — was released in 1997 and requires players to defeat five wizards, all of whom represent one of the five colors in a "Magic" card deck. But, before players are pushed into the journey, they must go through a short tutorial phase. If you're revisiting this game for the first time in a long while — or never played the game during its initial run — you might see the familiar face of Rhea Seehorn, who plays one of the tutorial witches.
Advertisement
In the video, Seehorn's character informs the player of the basics of the "Magic: The Gathering" card game and how different combinations of cards will be the key to defeating your enemies. As per the standard for PC games of that era using live-action footage, the video seems to be of low production quality and minimalist effects. This only drives home how far Seehorn has come in her acting career in the 25 years since her appearance in the "Magic: The Gathering" PC game.