Mafia Fans Just Got The Best News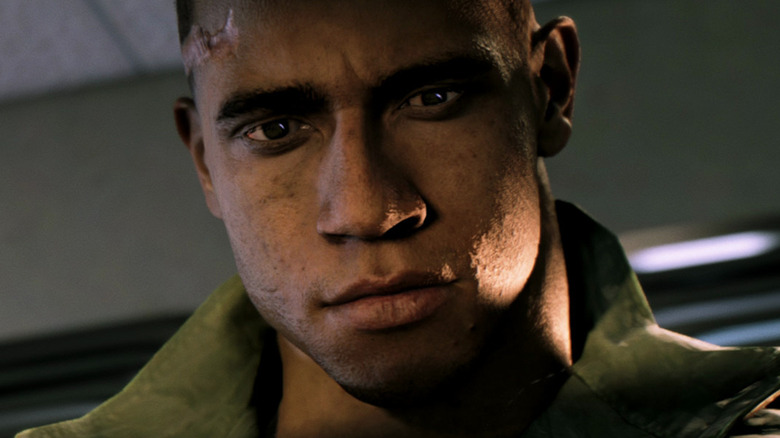 2K/Aspyr
"Mafia" fans just got an exciting piece of news. After the recent release of the remastered "Mafia" trilogy, Hangar 13 announced in a blog post that a new installment is on the way. In the blog post, media director Tomáš Hřebíček said, "I'm happy to confirm we've started work on an all-new 'Mafia' project! While it's a few years away and we can't share anything more right now, we're really excited to keep working on this beloved franchise and to entertain our players with new stories."
Advertisement
This reveal comes about a year after Take-Two announced that it had canceled a $53 million game that was in development. While the company never confirmed which studio the game belonged to, Bloomberg reported that it was a project being worked on by "Mafia" developer Hangar 13, which was supposed to be an original IP. It looks like Hangar 13 has now returned to its flagship franchise — six years after the last entry released. 
As Hřebíček said, the next "Mafia" installment is early in-development, although fans unfortunately don't get to see any screenshots or anything from the new game as part of the announcement, so it's hard to tell how much work has been done so far. While the news of the new game is certainly exciting, it isn't the only recent piece of good news for "Mafia" fans.
Advertisement
The original Mafia game is free on Steam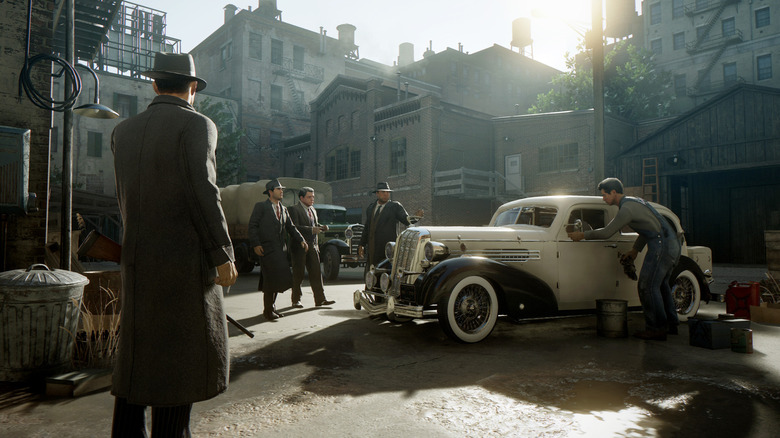 2K
In addition to the announcement of an all-new game, Hangar 13 and Take-Two are celebrating the 20th anniversary of "Mafia" by making the original version of the game free on Steam for a short period. Announced via Twitter, Steam users will be able to claim the digital version of the game for free from September 1-5. It's important to note that this is the original 2002 version of the game, not the remake/remaster that was released as part of the newer "Trilogy" collection. If playing the old version sounds unappealing, even though it's free, the remastered "Mafia" is on sale on Steam until September 8, only running $14.
Advertisement
The new installment's setting has not been revealed, although IGN has speculated that the series' timeline might move forward to the 1980s. After all, the previous three games all moved forward in time, with the original set in the 1930s and the third taking place in the late 1960s. Fans of the "Mafia" series are excited at the prospect of a new game, regardless of the setting. One user wrote, "It don't matter if it's a sequel or prequel ... I'm real happy that this series is getting continued." Another fan suggested a 1970s casino-focused "Mafia" game, although they speculated it would likely be a prequel. Other fans are just excited to see whatever Hangar 13 cooks up next.