Sons Of The Forest Fans Just Got Some Bad News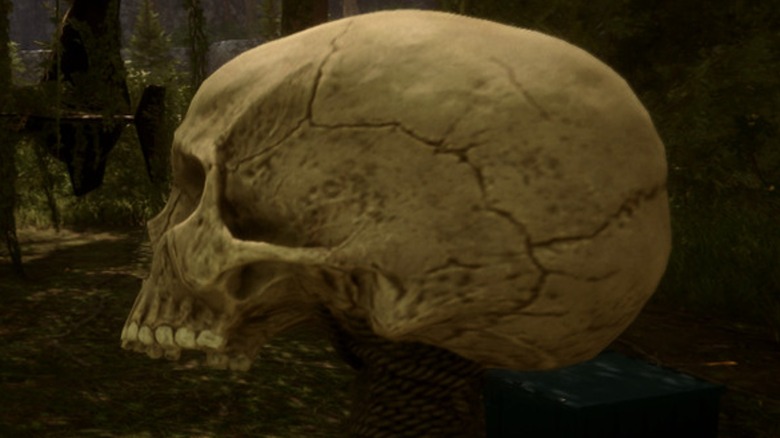 Endnight Games
Initially revealed at the 2019 Game Awards, "Sons of the Forest" is the highly anticipated sequel to survivor horror title "The Forest." For a few years now, "Sons of the Forest" has been teasing fans of the first game with impressive looks into the game's visuals, mechanics, and scares. However, the release date for "Sons of the Forest" has been somewhat of a revolving door ever since its original announcement.
Immediately following its announcement, Endnight CEO Ben Falcone stated that the studio was aiming for a 2021 release date. This, unfortunately, never came to pass, with the game later being slated for its worldwide release in May 2022. Unfortunately, this release window didn't quite pan out either, as it would be announced that "Sons of the Forest" was now aiming for release in October 2022.
As luck would have it, things won't be that easy, as eager fans of the indie survival horror series just got some more bad news — "Sons of the Forest" has been delayed once again.
Sons of the Forest has been delayed until February 2023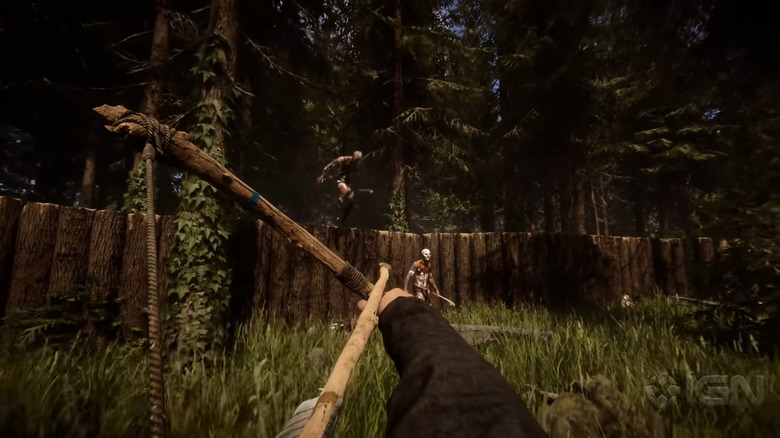 Endnight Games
On August 31, the official Endnight Games Twitter profile gave fans awaiting the release of "Sons of the Forest" some rather disappointing news and announced another delay in the game's production. "Due to the scope of our new game 'Sons Of The Forest,' it has been hard to pinpoint an exact release date, and today we have to delay one last time," the statement read. Endnight wrapped up the update by announcing that the original October release window has now been delayed until February 23, 2023. It was also noted that the game will be available for $29.99 (USD).
Obviously, some weren't too pleased with this news, and understandably so. Delays are frustrating for consumers who are anxious to get their hands on a desired product. However, others were quick to point out that some games are best delayed to work on technical aspects rather than hastily pushed out.