Ubisoft Confirms What We All Suspected About Assassin's Creed Mirage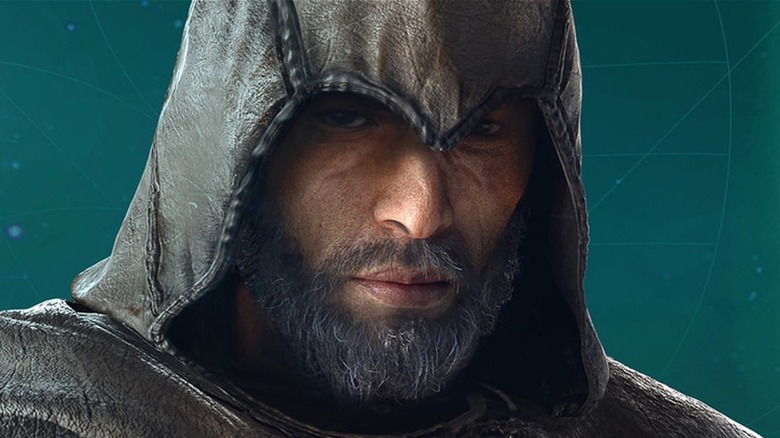 Ubisoft
After some intense speculation, Ubisoft has confirmed the name of the next "Assassin's Creed" game, complete with some official artwork that should have fans very excited. As spotted by Eurogamer, a post from a popular "Assassin's Creed" fan page called The Codex Network appeared to show off an image from the game early on the morning of Sept. 1, but it was later taken down at the request of the franchise's rights-holders. This followed other instances of details leaking onto social media, including the apparent name of the next game in the series: "Assassin's Creed Mirage."
Advertisement
Shortly after the removal of The Codex Network's post, Ubisoft took to Twitter and Facebook to officially announce "Assassin's Creed Mirage," but that's not all. The company also revealed to fans that they'll be able to get their first good look at the game during the next Ubisoft Forward livestream, which is set for Sept. 10.
Here is what we have heard about "Assassin's Creed Mirage" so far.
Assassin's Creed Mirage may star a familiar face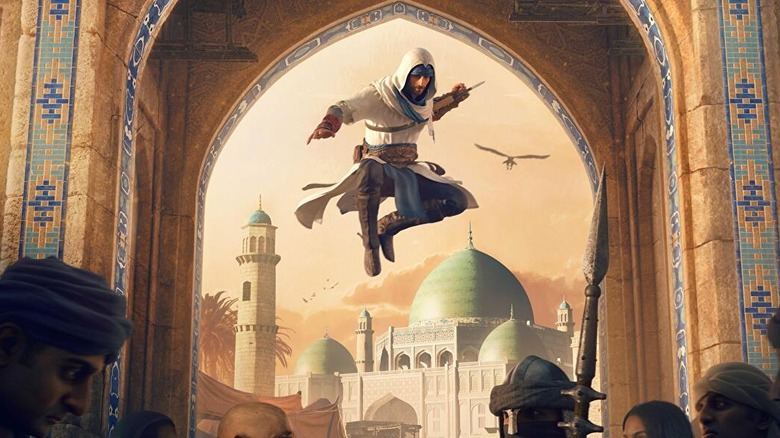 According to leaks shared by Jason Schreier of Bloomberg, the next "Assassin's Creed" game will incorporate elements that fans know and love from previous entries of the series, while also making some exciting additions. Some of these rumors claim that the game may star the character of Basim, who was revealed towards the ending of "Assassin's Creed Valhalla" to be (spoiler) the reincarnation of the superhuman being known as Loki. Because of this, it is expected that many of the RPG elements seen in "Valhalla" may no longer be a part of the gameplay experience in "Mirage." Ubisoft is also rumored to be stripping this new entry back in many ways, focusing on the elements that worked best in the franchise's early days.
Advertisement
Of course, all of these should be taken with a grain of salt until the Ubisoft Forward on Sept. 10. Until then, fans can admire the official announcement artwork shared by Ubisoft, which certainly seems to capture the high-flying, knife-flinging excitement of the original games.