GameStop Accused Of Serious Privacy Violations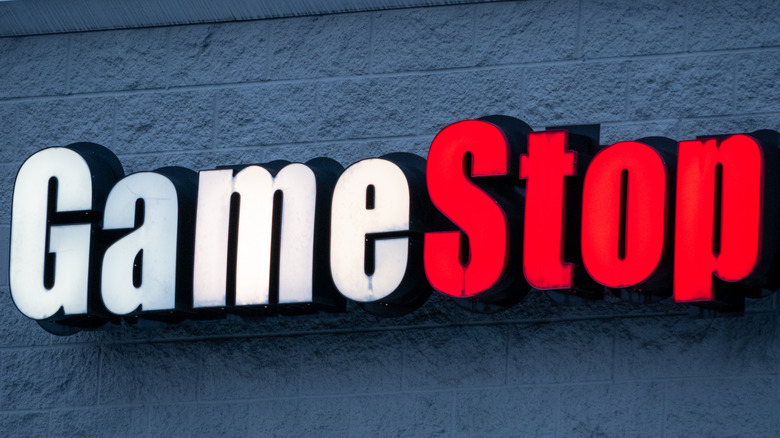 EchoVisuals/Shutterstock
GameStop hasn't exactly been the beacon of ethics in recent memory. After trending worldwide in early 2021 as the result of subreddit r/WallStreetBets undermining investment firms short selling the company's stock and bringing it to an all-time high, the company has had some pretty bad press. In May 2022, the company divided the gaming community after announcing it was getting into NFTs, a highly controversial form of digital goods. Shortly after that, GameStop's online marketplace came under fire after hosting NFT artwork heavily based on a photograph from 9/11. But now, GameStop faces a new issue: privacy law violations.
As society goes deeper into the digital age, the issue of privacy has become a big one. One of the more popular examples of this was the four-year long lawsuit against Facebook (now known as Meta) in which users of the social media platform expressed displeasure with it selling their personal information to political consultants Cambridge Analytica. Now, GameStop is the latest to come under fire for privacy violations. But in the video game retailer's case, things are a little bit more serious.
A lawsuit claims GameStop has been wiretapping customers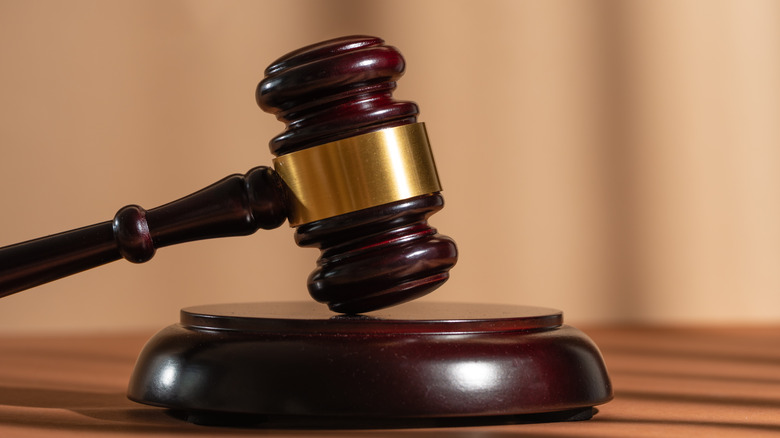 Anton27/Shutterstock
As discovered in a report by Samantha Hawkins of Bloomberg, GameStop is currently facing a lawsuit accusing the video game retailer of illegally wiretapping its customers in order to procure their information and sell it to a third party. The suit — filed by plaintiff Miguel Licea against GameStop, Inc. — claims the company "covertly wiretaps the communications of all visitors who utilize the chat feature at www.gamestop.com; and shares the secret transcripts of those wiretaps with a third party that boasts of its ability to harvest personal data from the transcripts for marketing and other purposes." 
The suit claims that GameStop made secret transcripts of customer interactions and sold the recorded information to Zendesk, a custom service support advisor (via GamesIndustry.biz). If the claim of GameStop illegally wiretapping its customers turns out to be well-founded, it would be a violation of California's Invasion of Privacy Act (CIPA) which prohibits companies from making transcripts of customer interactions, or selling them to third parties, without the expressed consent from the customer (per Kotaku).
According to Shouse Law, the penalties for violating CIPA could result in 1 year of jail time and/or a $2,500 fine if charged as a misdemeanor. In the case of civil liability, however, the penalties could include a $5,000 fine for each illegal wiretapping and "3 times the amount of actual damages the victim suffered."