Aaron Young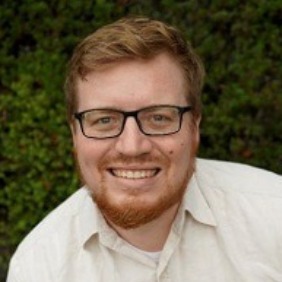 Expertise
Superheroes, Star Wars, Comics
Aaron has written geek content online for over two years, first at CBR.com and now at Looper.

Before that, he worked as an editor, as a writing coach, and as a technical, proposal, and copy writer.

Aaron knows the written word and several fictional universes inside and out, and he loves putting the two together.
Experience
After decades spent absorbing every piece of information about superheroes, Star Wars, and science fiction that he could get his hands on, Aaron spent seven years studying and working as a writer because he wanted to finally put pen to paper himself. After working as a technical and proposal writer, Aaron made the switch to copywriting and content marketing before finding his way to CBR.com and then Looper, where the decades of his life he spent reading comics and inhaling science fiction content can finally be of some service.
Education
Aaron has a Bachelor's degree in English with a Minor in Writing.