Collin David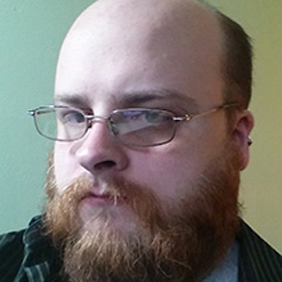 Collin David is a copy editor and script doctor for entertainment brands that include Looper, Nicki Swift, Grunge and The List. He cofounded one of the earliest geek websites, AllNerdReview, with Brian Rubin in 2002. He's been a contributing writer to Biography, Splice, Graphic Novel Reporter, ToyCyte, and was the content manager and chief editor for A+E's partner website, Collectors Quest. He's also a published illustrator and designer when he's not juggling words.
SVG is comprised of a team of experienced writers, editors, and gaming fans of all kinds, all united in a true passion for the video game industry. We endeavor to bring our readers expert coverage of the latest news and trends in the worlds of video games and streamer content, as well as entertaining and informative reviews and features concerning new release titles and retro favorites.
Our editors, advisors, and fact-checkers are constantly updating and reviewing articles to ensure they're current, comprehensive, and helpful. Click here for more information on our editorial process.
Plenty of outstanding NES games have never truly been given the recognition they deserve.